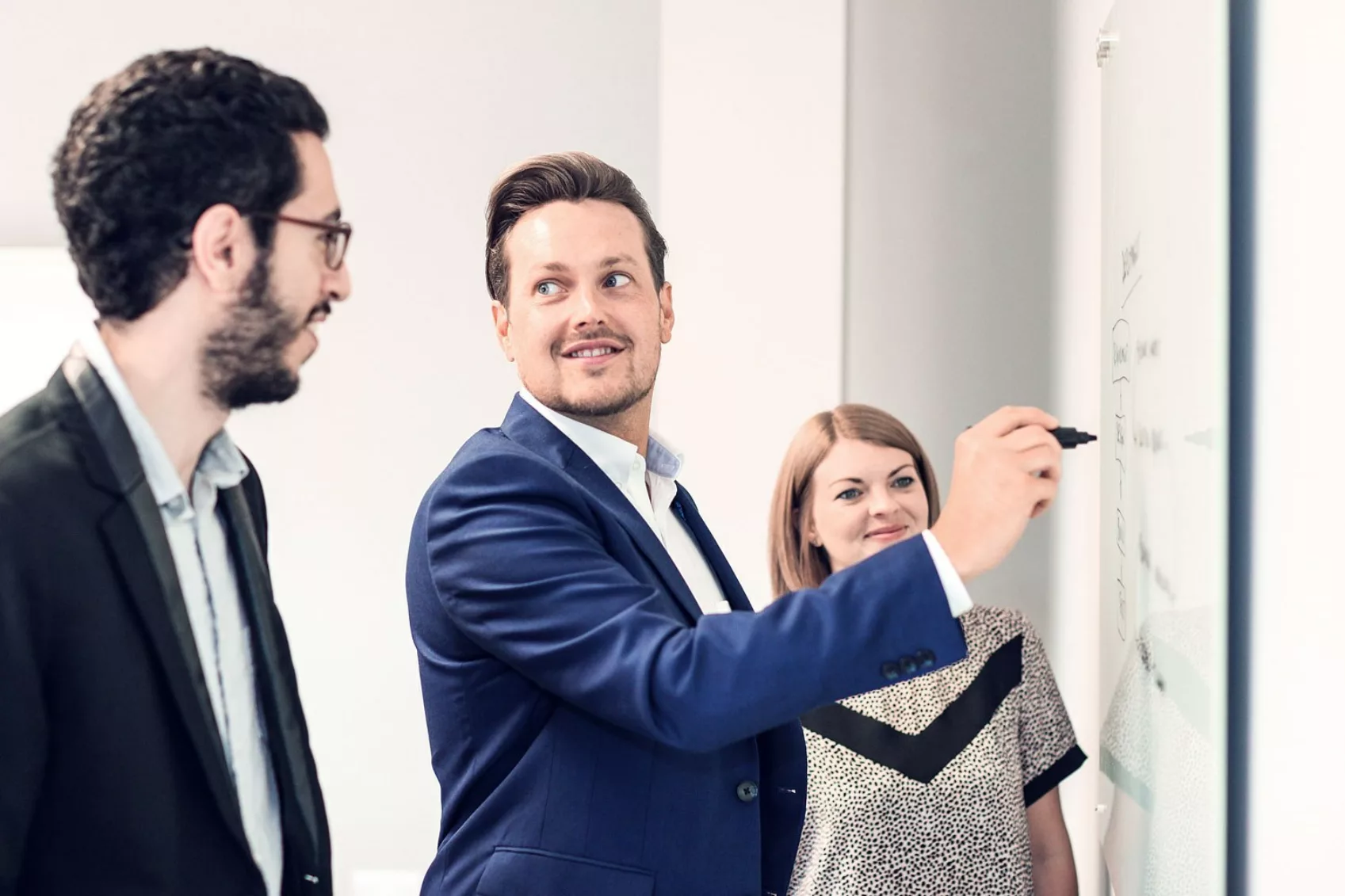 Transforming businesses
As a dedicated Elite ServiceNow partner, FlyForm helps businesses change the way they work to drive discipline, efficiency and productivity.
We put your needs and your people at the heart of your transformation, to ensure the ultimate partner experience.
IT services permeate all areas of business. They're the foundation on which organisations run. FlyForm's Service Management specialists bring you the power of the market-leading service automation platform, ServiceNow.
We'll help you change the way you serve your internal and external customers, increasing productivity, collaboration and employee engagement.
Read about what we do
Multi-award winner
FlyForm has won numerous awards including awards for fast growth, best place to work, technology company and SME of the year, both at the local and national levels.
UK's fastest growing companies
Since foundation FlyForm has been growing exponentially every year and is consistently recognised as one of the fastest growing companies in the UK.
Consistently top 3 CSAT scores
Our approach to put people at the heart of the transformation, and to follow industry best practices, consistently places us in the top 3 partners for ServiceNow Customer Satisfaction Scores globally.
Why FlyForm
What our clients say...
Award winning ServiceNow consultancy
2023 - Best 'Technology for Good' Project (Shortlisted)

2023 - B2B Customer Commitment Award (Shortlisted)

2023 - Employee Engagement Award (Shortlisted)

2022 - Most Ambitious Business Leaders (Ones to Watch) | Phil Davies

2022 - SME of the Year (Shortlisted)

2021 - Best Place to Work SME
Read about our successes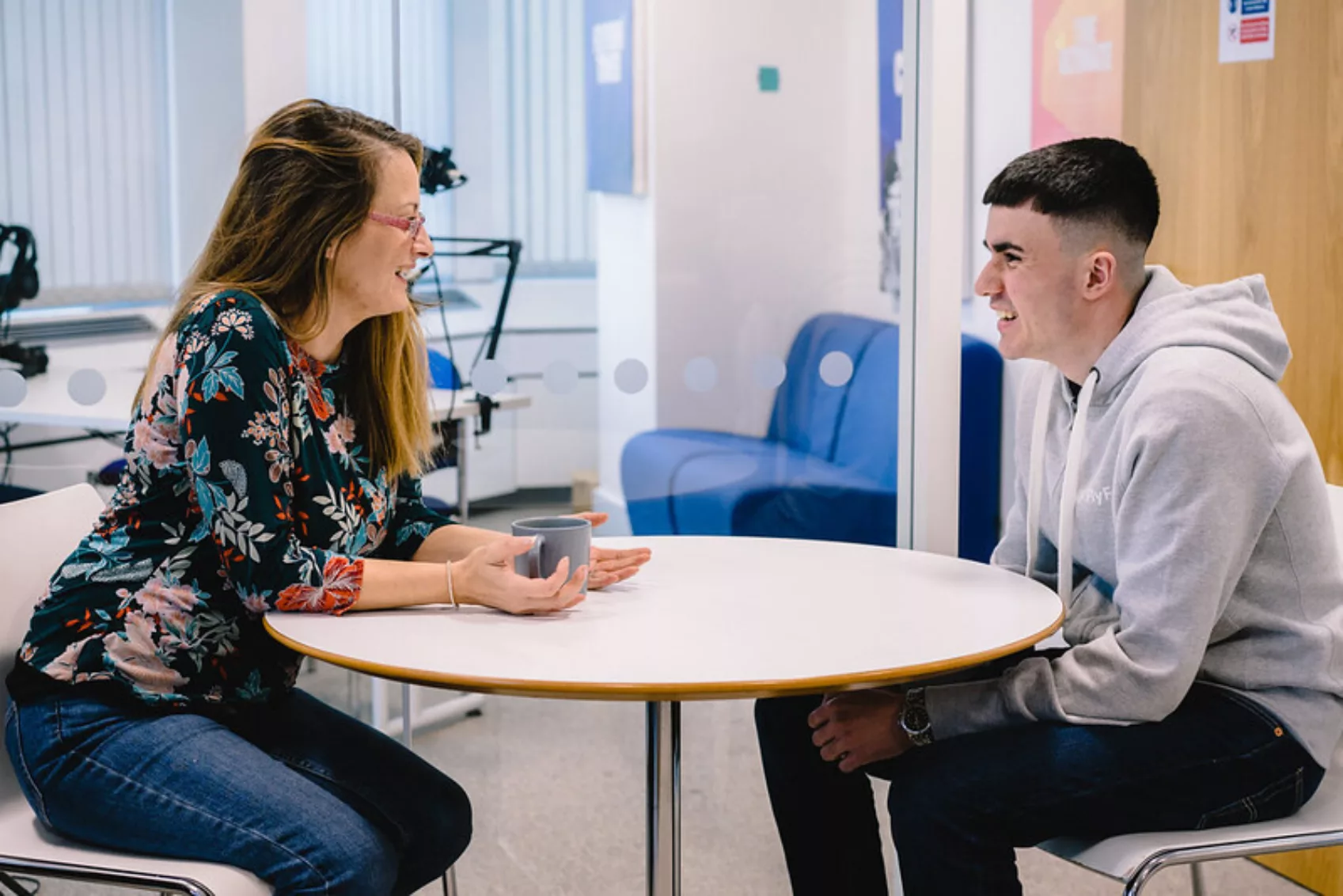 Join FlyForm
We are an ambitious, tight-knit group of A-players who care about each other and our communities. We invest in our team and offer a unique, fun and people-centered culture where everyone shares in the success and has an opportunity to make an impact.
Life at FlyForm