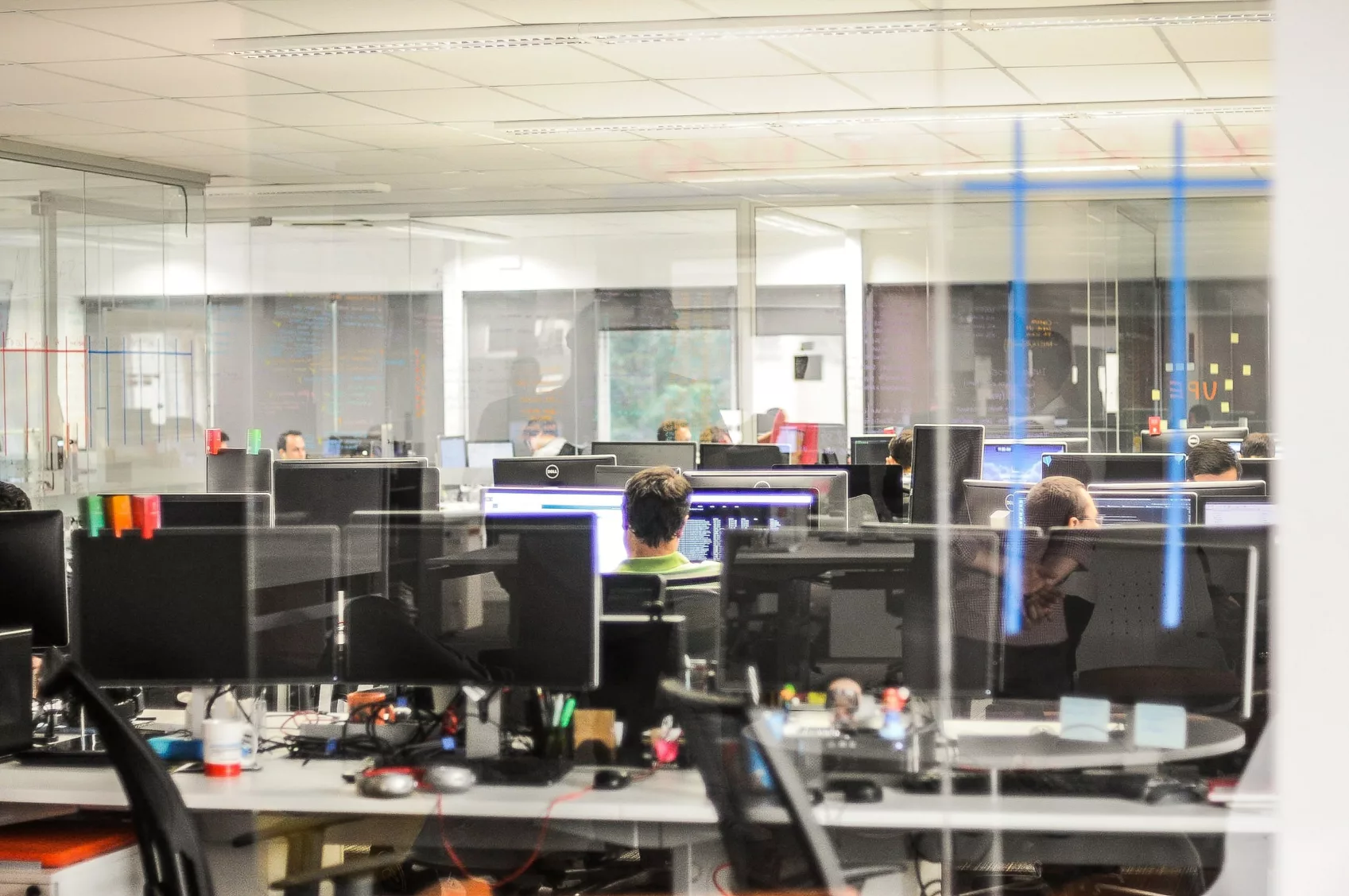 The Ultimate App Engine Experience
Enhance your IT capabilities with custom Apps and automations. FlyForm can help you harness your ServiceNow® App Engine, enabling your people to create the tools they need to complete their tasks more efficiently. We can help your people unleash their creative approach to solving problems.
Get in touch
FlyForm will work with you to:
Create Custom Automations
Allow individual users to create the tools and automations that they need, cleanly integrated with and supported by your Now platform.
Make Smarter Business Decisions
Enable people to choose how they access and process information, allowing them to work with data in forms that suit them, providing greater efficiency and better outcomes.
What you get with ServiceNow App Engine
An Environment for Everyone
Enable your user to create the tools they need to do their jobs with guided development of stable, low-code, mobile-first apps that integrate with the power of your Now Platform, all with the benefit of AI and analytics seamlessly embedded.
Predictive Intelligence
Machine learning helps you identify repeated processes, detect trends, and automate mundane tasks, handing off repetitive work to the platform and allowing your people to concentrate on adding value.
A Library of Apps
Hundreds of apps – created by independent software vendors and certified by ServiceNow - provide off-the-shelf implementation of many functional capabilities to further automate your Now platform, allowing you to concentrate on what your business does best.
…and many more to meet your IT needs.
What our clients are saying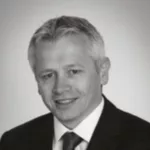 ServiceNow App Engine is a low-code development platform that enables developers to create custom applications without the need for extensive coding skills.
App Engine Studio is a powerful tool for businesses looking to create custom applications on the ServiceNow platform. It provides a simplified development process and enables faster collaboration and deployment, ultimately leading to more efficient and effective application development.
An ambitious five-year growth plan spurred TIP Trailer Services into action to put their IT processes through a digital transformation and introduce a new custom app for their global team. Armed with extensive knowledge on change and development, FlyForm delivered a custom app solution that not only met the client's complex immediate requirements but also set them up for future growth.

Charterhouse Group delivers technology solutions that drive business success. After an unprecedented growth period through various acquisitions, the company was looking to implement one consistent platform to support their growing team. Working with ServiceNow and FlyForm, Charterhouse combined all business acquisitions onto one Service Delivery platform with complimentary processes to support over 6,500 different customer contracts.