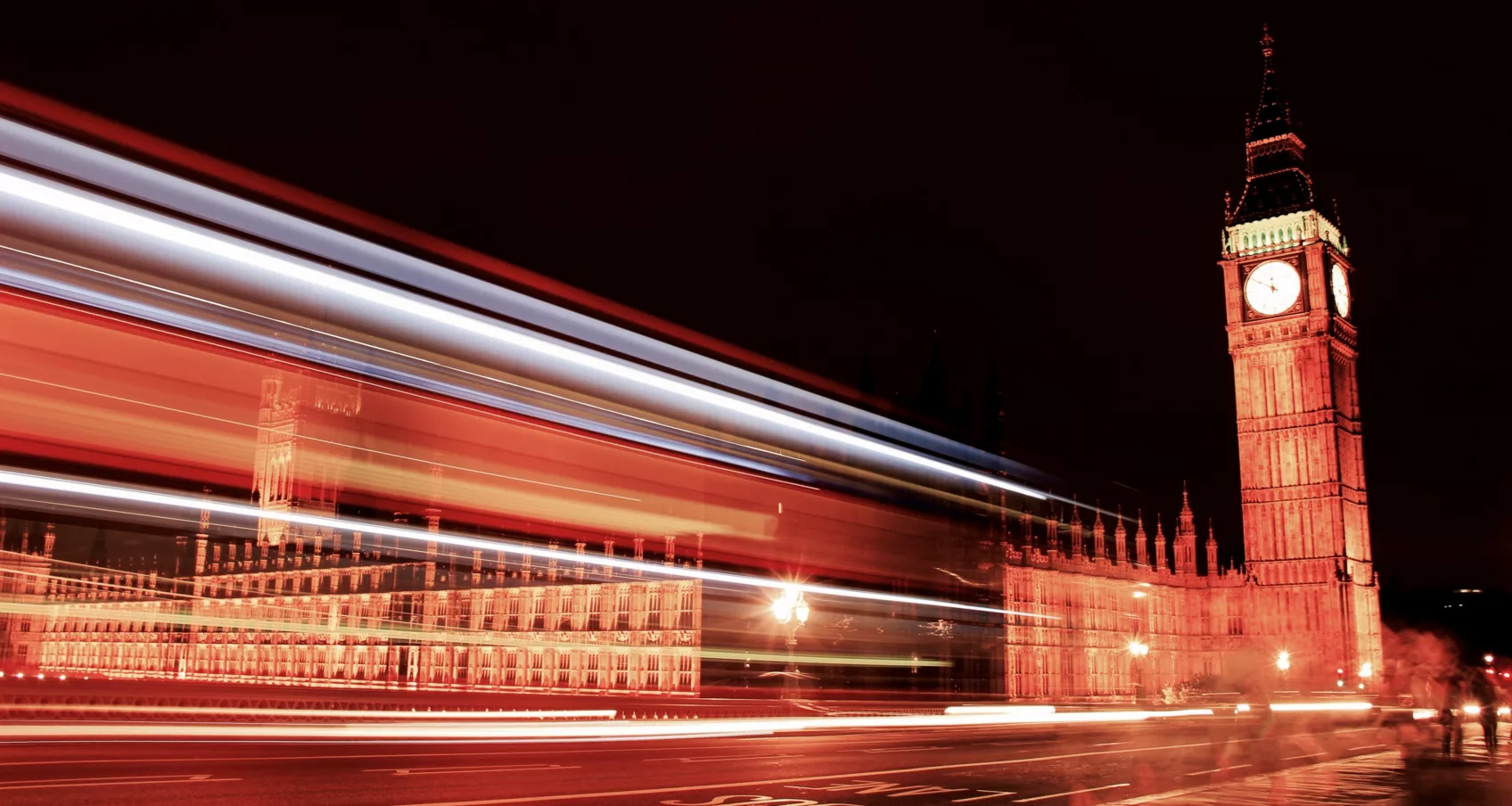 The Ultimate Public Sector ServiceNow Partner
FlyForm is the ServiceNow leader in UK public sector; from implementation to managed service support, we have streamlined processes, unlocked productivity, and empowered workforces in agencies across the country.
We understand the public sector's need for security-cleared consultants – almost all of ours are – from their G-cloud-listed service providers, and for total transparency and accountability with public money. We see our role as empowering clients to self-sufficiency, thereby reducing long-term costs.
Our commitment to delivering value is supported by our consistently high CSAT score.
Get in touch
How the public sector can transform with ServiceNow and FlyForm
A Proven Platform
As the market-leading provider of enterprise digital workflow management, ServiceNow is the optimal platform to gain control of your public sector IT environments while minimising risks and reducing costs. As well as providing complete visibility, the Now platform proactively manages service disruptions to ensure maximum uptime and optimal resource usage.
Get the Basics Right
FlyForm focuses on providing the foundation for long-term value with ServiceNow. We ensure that Service Graph – the next-generation system of record for digital products and services – is optimally set up before delivering the services and capabilities it enables. We help you plan a realistic service deployment roadmap, build on a solid base. No shortcuts.
In Safe Hands
FlyForm implements the Now platform in compliance with ServiceNow's methodology, adhering to best practice approaches to platform security. Having worked on many public sector projects, we appreciate the complexity of your processes, and have the expertise to unpick them and deliver solutions that serve your needs, on time and within budget.
Unlock the power of ServiceNow for the public sector with our GDS Toolkit
Easily create efficient citizen-facing services with a fully GDS-aligned portal experience that leverages the full power of the ServiceNow platform.
Discover the ServiceNow GDS Toolkit
How other public sector agencies have won with FlyForm
Over the course of 4 years, FlyForm and ServiceNow worked with DVSA on an ambitious digital transformation journey that delighted their end-users and the set the agency up for sustainable future growth. This delivered a 74% increase in user satisfaction after two months, a 170% uplift in self-service incidents, and a single point of initiation for all new-starter processes.

The Science and Technology Facilities Council (STFC) Hartree Centre was looking to expand their customer service to more efficiently support corporations across the country through AI technologies. Over 10 weeks, FlyForm collaborated with Hartree Centre to implement a perfect CSM Pro instance that set them up for future growth.
What our clients are saying