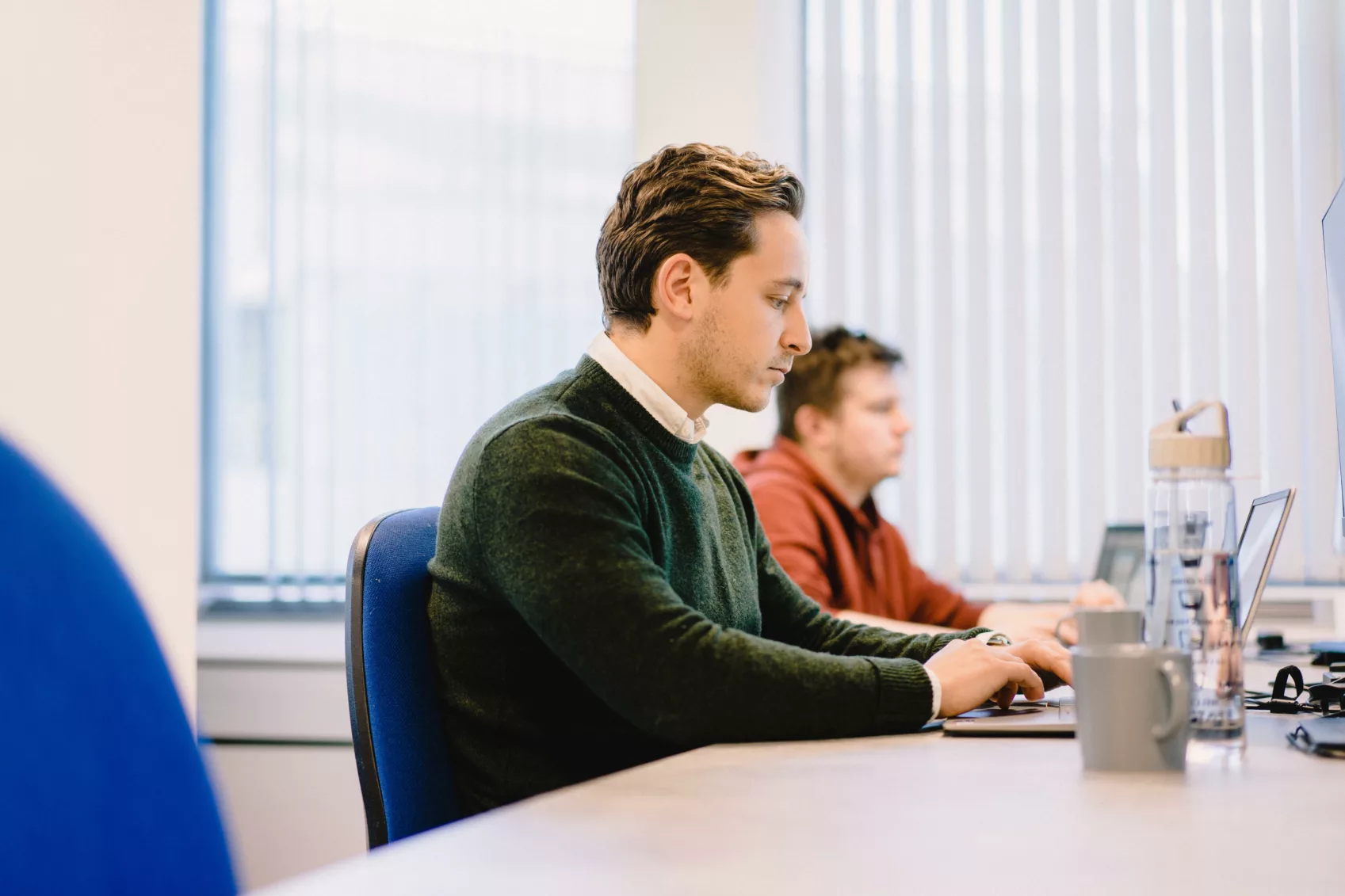 Supporting You Beyond Transformation
A digital transformation project is a large undertaking, but it is not a goal unto itself. Your new environment will need to be managed.
Whether you choose to self-manage or want FlyForm to handle the platform maintenance for you, we will work to support your decision and to provide you with the best value and experience possible.
Get in touch
Whether it was implemented by us or another partner, with a FlyForm managed-services agreement for your ServiceNow® instance, you get the peace of mind of knowing that your business is in expert hands. Our teams have managed numerous large, complicated environments, including some of the most stringently regulated.
Whatever your needs, we are here for you.
We have a range of service level agreement options available, whether you want us taking the lead or providing second-level support to your in-house team. Or we could help you build out and train your in-house team, transitioning to a more ad-hoc, consultative support agreement.
Whichever approach and options you choose, we will respond to issues and requests in a timely manner as suits your needs.
With a FlyForm managed-service agreement, you will benefit from dedicated consultants servicing your ServiceNow platform: individuals who will know the specifics of your instance. They will ensure that your ServiceNow instance is always running optimally, kept up to date and secure.
And you will get the same dedication to excellent service in platform management as you did during implementation; our people appreciate that quality is an ongoing process, a long-term commitment.
We don't believe in resting on our laurels. We understand that excellent enterprise management requires constant improvement, that your organisational growth and experience will reveal new opportunities to enhance your ServiceNow platform.
We will build long-term working relationships with you and your people, so that – together – our teams can continually optimise processes and deliver ever-better solutions, allowing you to concentrate on running your business.
What our clients say...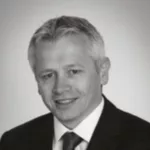 Case Studies
An ambitious five-year growth plan spurred TIP Trailer Services into action to put their IT processes through a digital transformation and introduce a new custom app for their global team. Armed with extensive knowledge on change and development, FlyForm delivered a custom app solution that not only met the client's complex immediate requirements but also set them up for future growth.

Over the course of 4 years, FlyForm and ServiceNow worked with DVSA on an ambitious digital transformation journey that delighted their end-users and the set the agency up for sustainable future growth. This delivered a 74% increase in user satisfaction after two months, a 170% uplift in self-service incidents, and a single point of initiation for all new-starter processes.