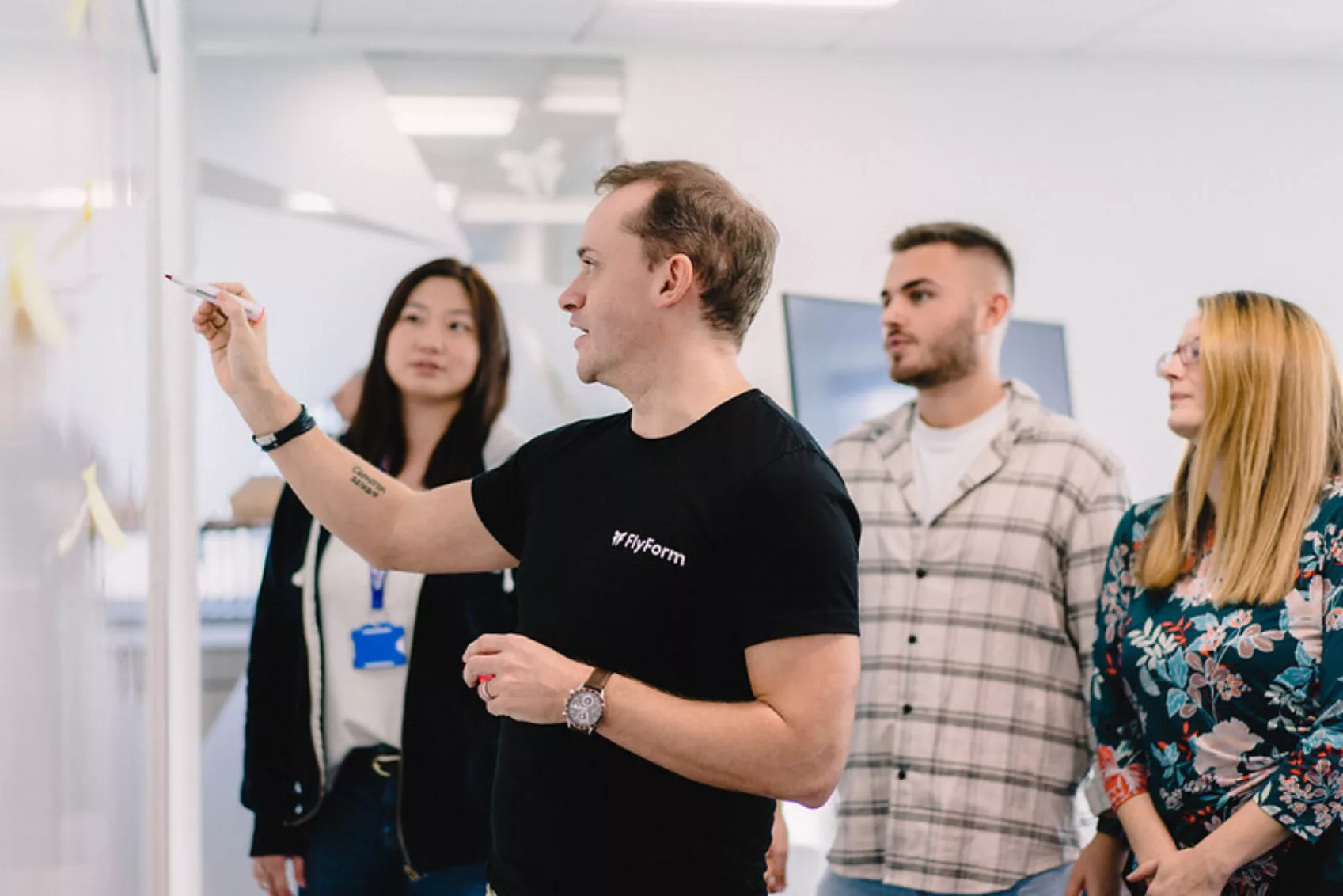 Digital Transformation is the process of using digital technologies to create new — or adapt existing — business processes, customer experiences, and culture, to meet changing business and market requirements.

The world around us is rapidly changing – and it's becoming increasingly clear that organisations must transform the way they work to keep up. At FlyForm, we harness ServiceNow to address digital transformation and customer needs quickly and proactively; delivering connected customer experiences; automating your facility workflows; improving experiences for your employees; realising greater operational efficiencies; and ultimately driving better business outcomes.
About our Services
IT Service Management
ServiceNow's IT Service Management (ITSM) facilitates the evolution of IT services and operations into more streamlined and cost-effective processes – with a focus on delivering value to customers. It helps you enable better customer experiences, deliver better employee experiences, and drive technology excellence.
IT Operations Management
Obtain visibility of your IT systems with the best-of-breed ITOM platform. FlyForm automates your ServiceNow® IT Operations Management to enable streamlined, proactive processes that free up attention to handle outlier issues. We help you get ahead of the challenges of managing IT systems, platforms, and environments.
Customer Service Management
Transform your customer service by automating requests, proactively addressing issues and delivering an effortless experience. Using ServiceNow's® Customer Service Management (CSM) FlyForm can help you streamline your services by delivering better solutions to customer demands.
The Ultimate ServiceNow Partner
4.59

CSAT score

FlyForm consistently rates among some of the highest-ranking CSAT scores in the world, within the ServiceNow partner ecosystem

500+

Implementations completed

we've worked with UK companies of all sizes across both the private and public sectors

200+

ServiceNow certifications

we're a team of certified experts, with invaluable experience across a variety of sectors and workflows
Why FlyForm?
FlyForm is an Elite partner of ServiceNow. We'll help you choose the parts of the ServiceNow ecosystem that will deliver the best digital transformation value for your organisation. And deliver a solution that provides answers to your specific pain points – not someone else's.
Ultimately, we listen. And then we respond in the most effective way possible.
Find out more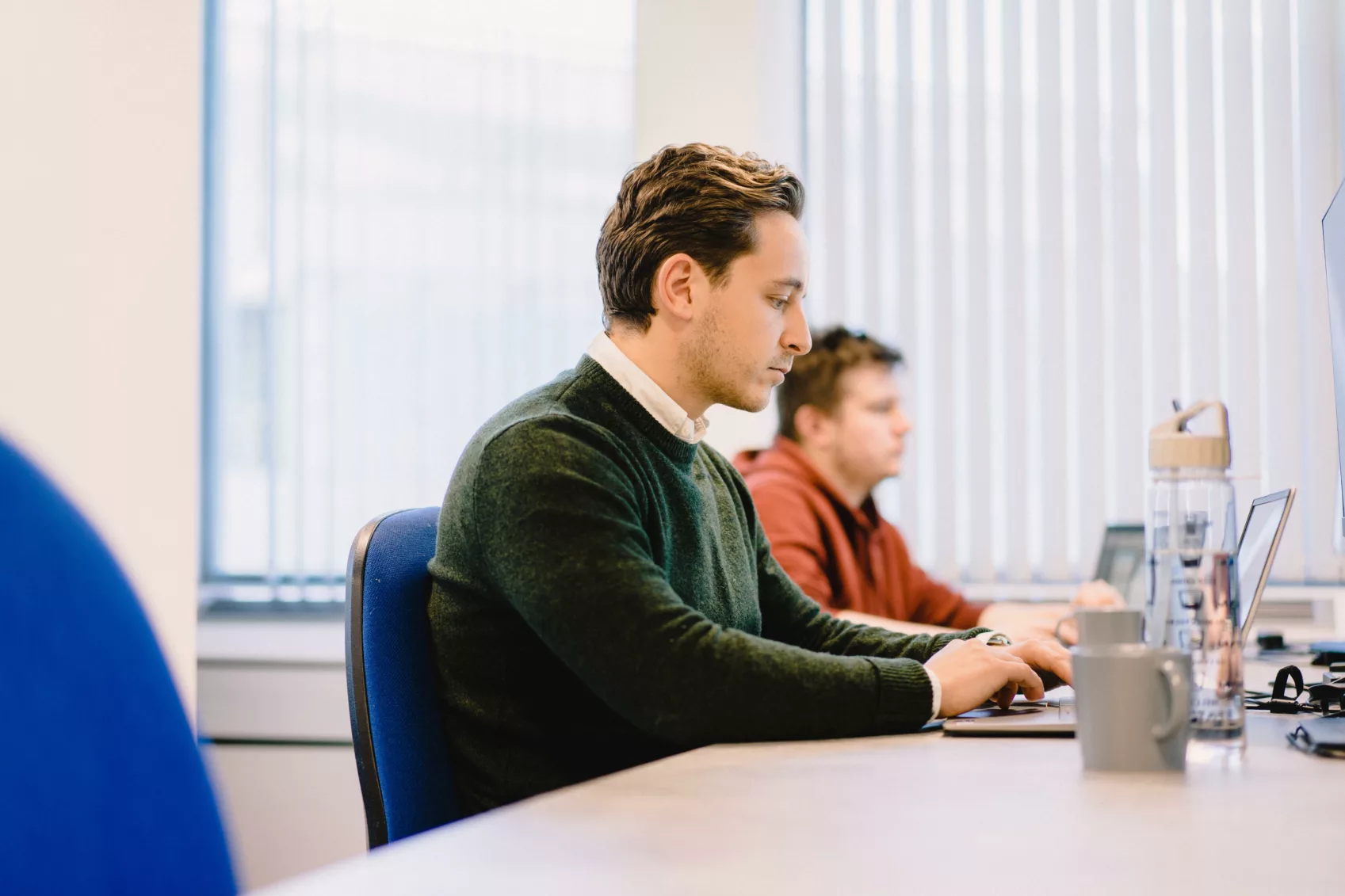 Keep up to date with all the latest from FlyForm...