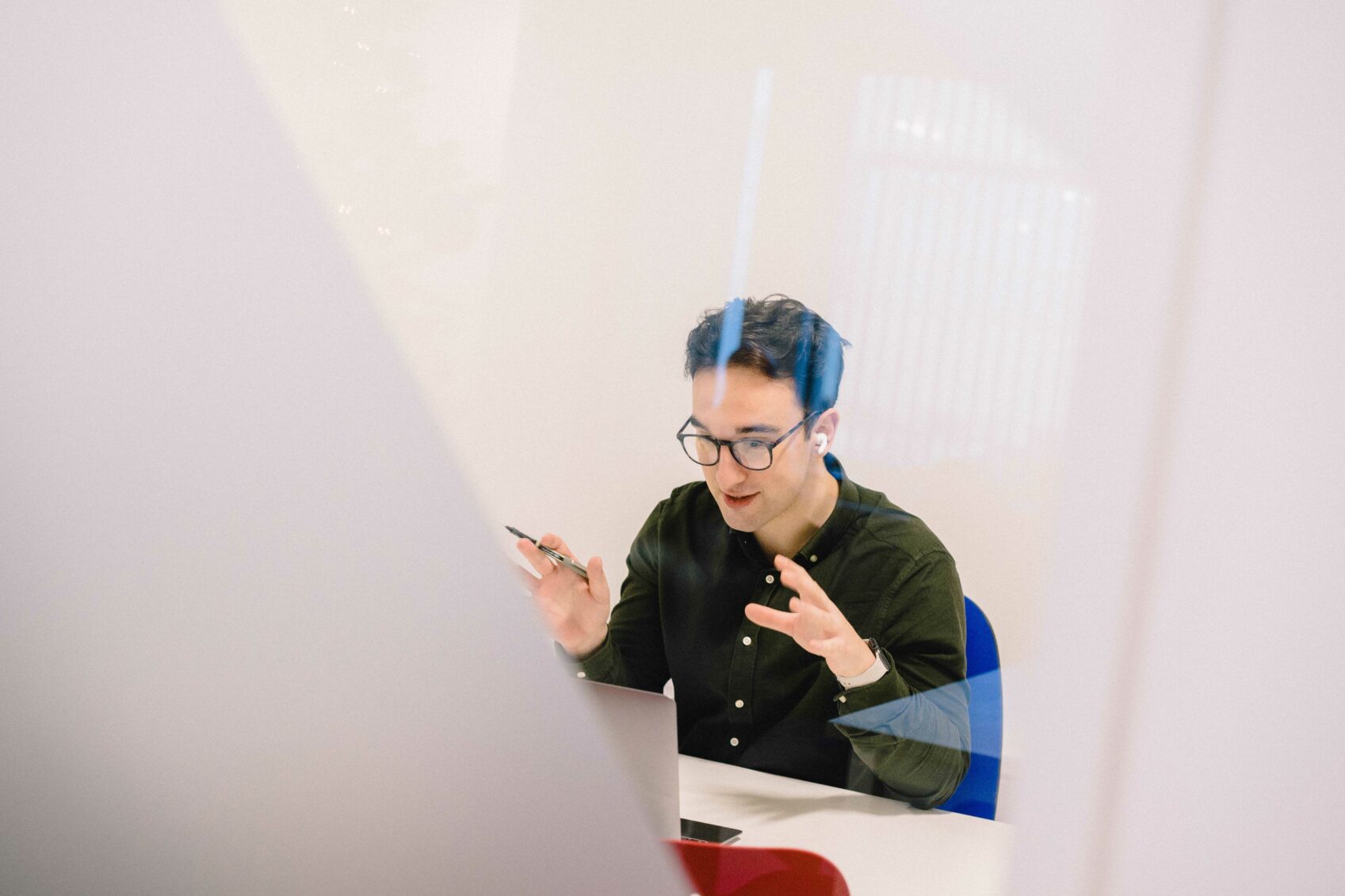 The Ultimate CSM Experience
Transform customer experiences through responsive and integrated processes. FlyForm can help you streamline your ServiceNow® Customer Service Management to automate and optimise workflows, delivering better solutions to customer demands. We'll help you provide customers with the outcomes they demand – however, wherever, and whenever they come calling.
Get in touch
Gain – and sustain – customer loyalty
Empower employees. Boost customer loyalty. Strengthen your bottom line.
Next to product quality and value, high-quality service is the most important factor in ensuring the loyalty of your customers.
With ServiceNow's Customer Service Management (CSM), we'll help you provide an intuitive service experience that quickly connects and informs your agents and customers – leading to a quick resolution whether it's via chat, phone, text or email.
Then take that experience further, with intelligent self-service catalogues to offer round-the-clock support to your customers.
FlyForm will work with you to:
Enable users to self-serve wherever possible, automatically routing enquiries to connect with appropriate resources – whether front- or back-office – when escalation is needed.
Identify and Resolve Process Issues
Keep an eye on your processes' efficiency; identifying recurring issues to enable streamlining, and automatically detect blocked interactions that need to be escalated.
Deliver Better Service Where it Counts
Effectively serve customer's needs with automation, allowing agents to concentrate on delivering additional value, resolving unique requests.
What you get with ServiceNow CSM
Configurable Virtual Agent
ServiceNow's Virtual Agent uses directed conversation – codelessly configured and backed by AI-powered natural-language interpretation – to resolve many common queries, handing off the unique issues to live agents with a full conversation history.
Integrated Omnichannel, with Analytics
Phone, web, app: whatever medium suits your customers in the moment, Virtual Agent uses the full native capabilities of their device to connect them with their open cases, your agents, and the community, providing support when and where they need it, with every interaction logged.
Continual Improvement
Full incident data enables contextual performance analysis – incident frequencies, resolution times, process bottlenecks – empowering agents to improve and streamline processes. It also allows individual incident responses to be converted to reusable solution templates, enhancing the core knowledge base.
…and many more to meet your customer experience needs.
The Science and Technology Facilities Council (STFC) Hartree Centre was looking to expand their customer service to more efficiently support corporations across the country through AI technologies. Over 10 weeks, FlyForm collaborated with Hartree Centre to implement a perfect CSM Pro instance that set them up for future growth.

As one of the UK's leading B2B Apple Service Provider, Jigsaw24 looked to ServiceNow as the flexible and dynamic platform to help them meet customers' ever-evolving needs. Working with FlyForm, Jigsaw24 was able to deliver a modern platform that's adhered to best practices and fit for purpose, providing a user-friendly experience and easy scalability for future growth.