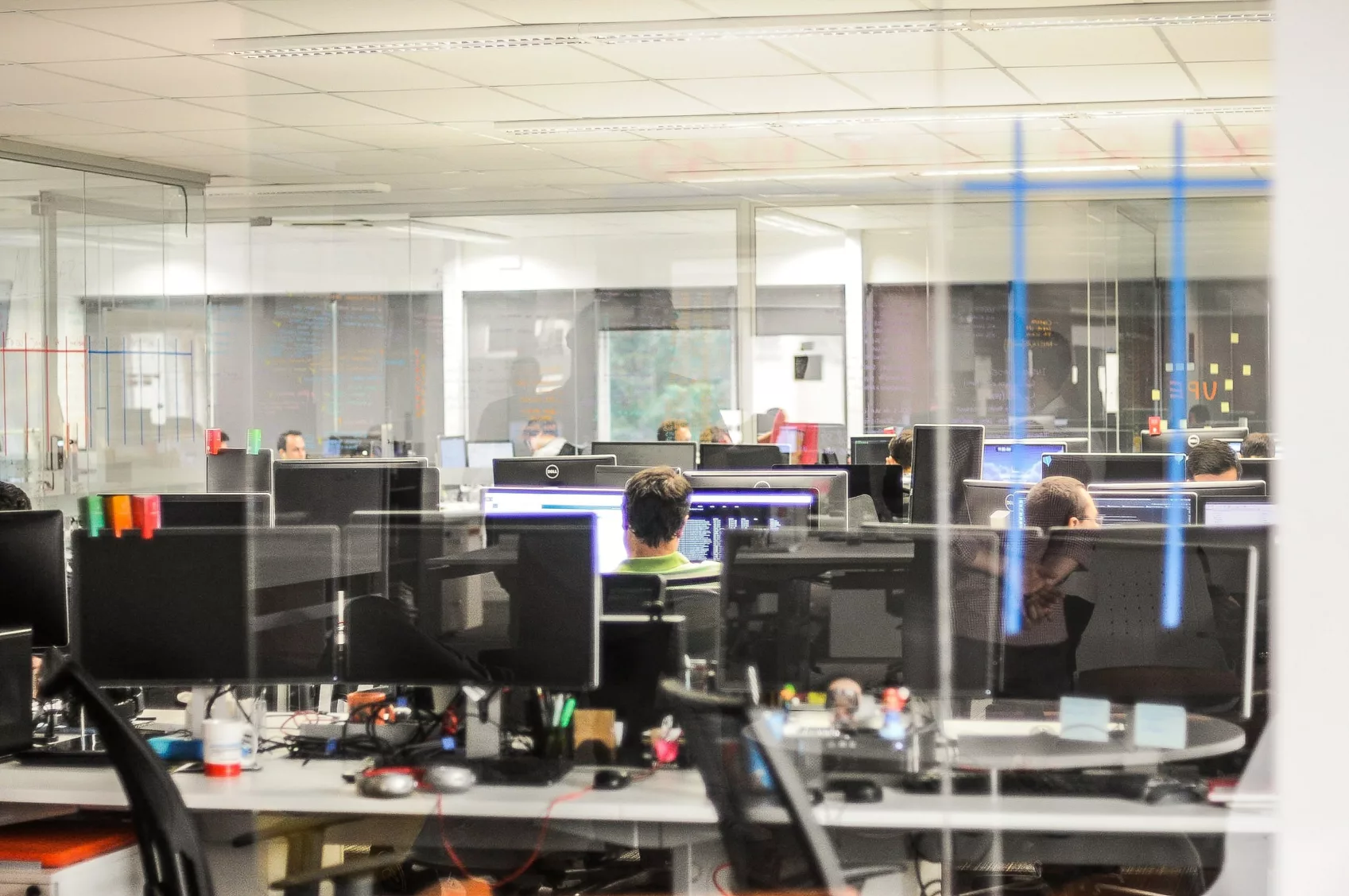 The ultimate ITSM set up
Transform your IT services and ecosystem through a single cloud-based system of engagement. FlyForm can help you optimise your ServiceNow IT Service Management to automate processes and consolidate fragmented tools and legacy systems. We can help you scale to wherever your business needs take you.
Get in touch
What you get with ServiceNow ITSM:
A unified service platform
Built on a common data store, ITSM's Incident, Problem, and Change modules work together to empower proactive IT management and troubleshooting – significantly reducing downtime and increasing efficiency.
Powerful productivity tools
Free up employees and agents to focus on delivering results by using the AI-powered Virtual Agent to resolve common issues. Leverage the Agent Workspace to see full context and act on smart recommendations.
Intelligent insights
A full suite of analytics and reporting capabilities built into the Now Platform gives you real-time oversight of IT resources and service offerings. Make decisions to improve service delivery that will maximise value for your organisation.
Say goodbye to fragmented and unstructured processes. Harness the power of ITIL best practices to consolidate tools into a responsive, integrated service platform.
Create service resilience
Seamlessly service common requests by providing IT support through always-on automation with AI-powered virtual agents that understand simple, human language.
Align ITSM to your business needs and goals. Leverage data-driven insights to make strategic transformation decisions, delivering better service with fewer first-line resources.
Watch the video below to discover key considerations for implementing ITSM
Work in the public sector? Explore our GDS Toolkit for ServiceNow
Our GDS Toolkit helps you easily create efficient citizen-facing services with a fully GDS-aligned portal experience that leverages the full power of the ServiceNow platform.
Discover the ServiceNow GDS Toolkit
ServiceNow's IT service management (ITSM) product covers the processes and technology used to provide and support IT services.
It's a cloud-based productivity and service management solution designed to eliminate silos and consolidate your on-premises and cloud IT tools into a single platform. It gives you an accurate, near-real-time view of integrated data and analytics to help you resolve incidents quickly and operate efficiently.
ITSM forms the framework and workflows needed for effective service delivery. With it you can track, and improve, the quality of IT services provided.
ITSM allows you to centralise and optimise performance, automate repetitive tasks and queries, enable customer self-service, and adopt a more strategic approach to improving your service delivery activities.
ITSM is key to remaining competitive in today's digital landscape. It ensures that your services operate efficiently and focus on delivering value to customers. Encompassing the processes and practices used to manage IT services, ITSM allows for standardisation and automation.
This means quicker incident resolution, reduced costs, better visibility, and improved customer satisfaction – delivered in a way you can actually measure.
IT Infrastructure Library (ITIL) is a framework designed to assist businesses with aligning their IT services to their customer and business needs. Whereas IT Service Management covers the processes and technology used to provide and support IT services.
IT Service Management (ITSM) refers to the process-based management of all IT business aspects, including planning, support, infrastructure, etc. Customer Service Management (CSM) is the management of customer experiences across all engagement channels and interaction types.
An example of IT Service Management is the implementation of a configuration management database (CMDB) to manage and track the configuration items in an organisation's IT Infrastructure. Implementing CMDB is an important component of ITSM as it helps organisations manage their IT infrastructure more effectively and efficiently.
Case studies
As the nation's leading charity, the Royal National Institute of Blind People was looking for ways to optimise the way their 1300+ staff members support over 2 million people with sight impairment every year. Working with FlyForm, RNIB replaced their legacy IT system with ServiceNow ITSM and ITOM within 7 weeks, introducing more efficiency to their team and setting the organisation up for future growth.

Charterhouse Group delivers technology solutions that drive business success. After an unprecedented growth period through various acquisitions, the company was looking to implement one consistent platform to support their growing team. Working with ServiceNow and FlyForm, Charterhouse combined all business acquisitions onto one Service Delivery platform with complimentary processes to support over 6,500 different customer contracts.