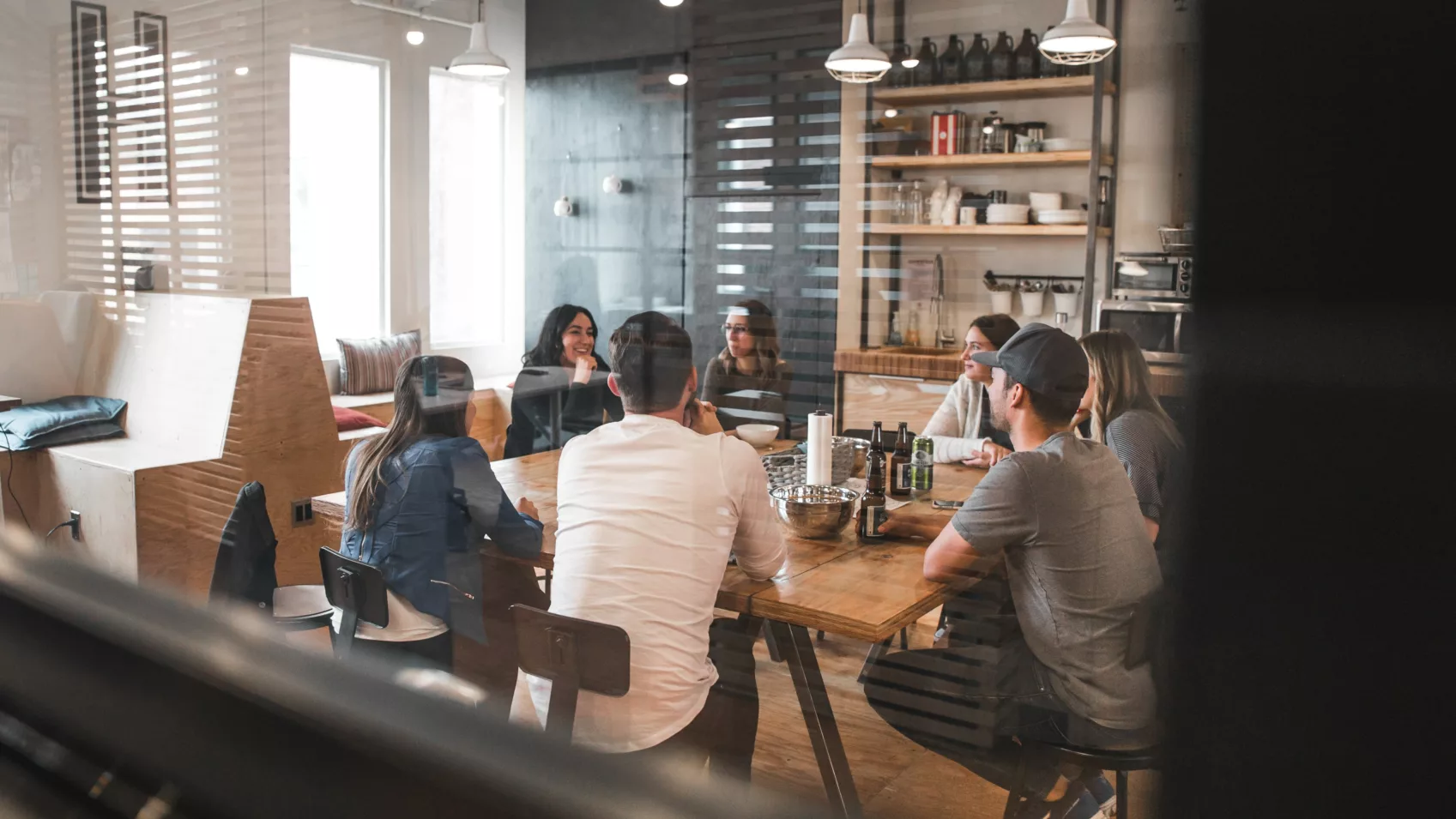 Great is not enough - we are the Ultimate ServiceNow Partner
Our commitment to our principles - quality, integrity, results and culture has allowed us to provide excellent customer satisfaction reflected in our top ServiceNow CSAT scores.

We continue a journey of accelerated growth - both in number of employees and CAGR.

Our Success in Numbers
78%

Team growth in the past year

Our team continues to grow to support our clients and provide the Ultimate ServiceNow Experience that we are known for

9

Awards over 2 years

We've won 9 industry awards over the last 2 years. We've been recognised as the Best Place to Work, Fastest Growing Company and Digital/IT company of the year.

4.52

Our ServiceNow CSAT Score

We take pride in delivering perfect projects, which is reflected in our customer satisfaction scores. FlyForm is consistently amongst some of the highest-ranking CSAT scores in the world, within the ServiceNow Partner ecosystem
Award-winning ServiceNow consultancy
2023 - Best 'Technology for Good' Project (Shortlisted)

2023 - B2B Customer Commitment Award (Shortlisted)

2023 - Employee Engagement Award (Shortlisted)

2022 - Most Ambitious Business Leaders (Ones to Watch) | Phil Davies

2022 - SME of the Year (Shortlisted)

2021 - Best Place to Work SME

2021 - Entrepreneur of the Year

2020 - Disruptor of the Year | Phil Davies

2020 - SME of the Year
Read about our success in action
Over the course of 4 years, FlyForm and ServiceNow worked with DVSA on an ambitious digital transformation journey that delighted their end-users and the set the agency up for sustainable future growth. This delivered a 74% increase in user satisfaction after two months, a 170% uplift in self-service incidents, and a single point of initiation for all new-starter processes.

The Science and Technology Facilities Council (STFC) Hartree Centre was looking to expand their customer service to more efficiently support corporations across the country through AI technologies. Over 10 weeks, FlyForm collaborated with Hartree Centre to implement a perfect CSM Pro instance that set them up for future growth.
What our clients say about our work...