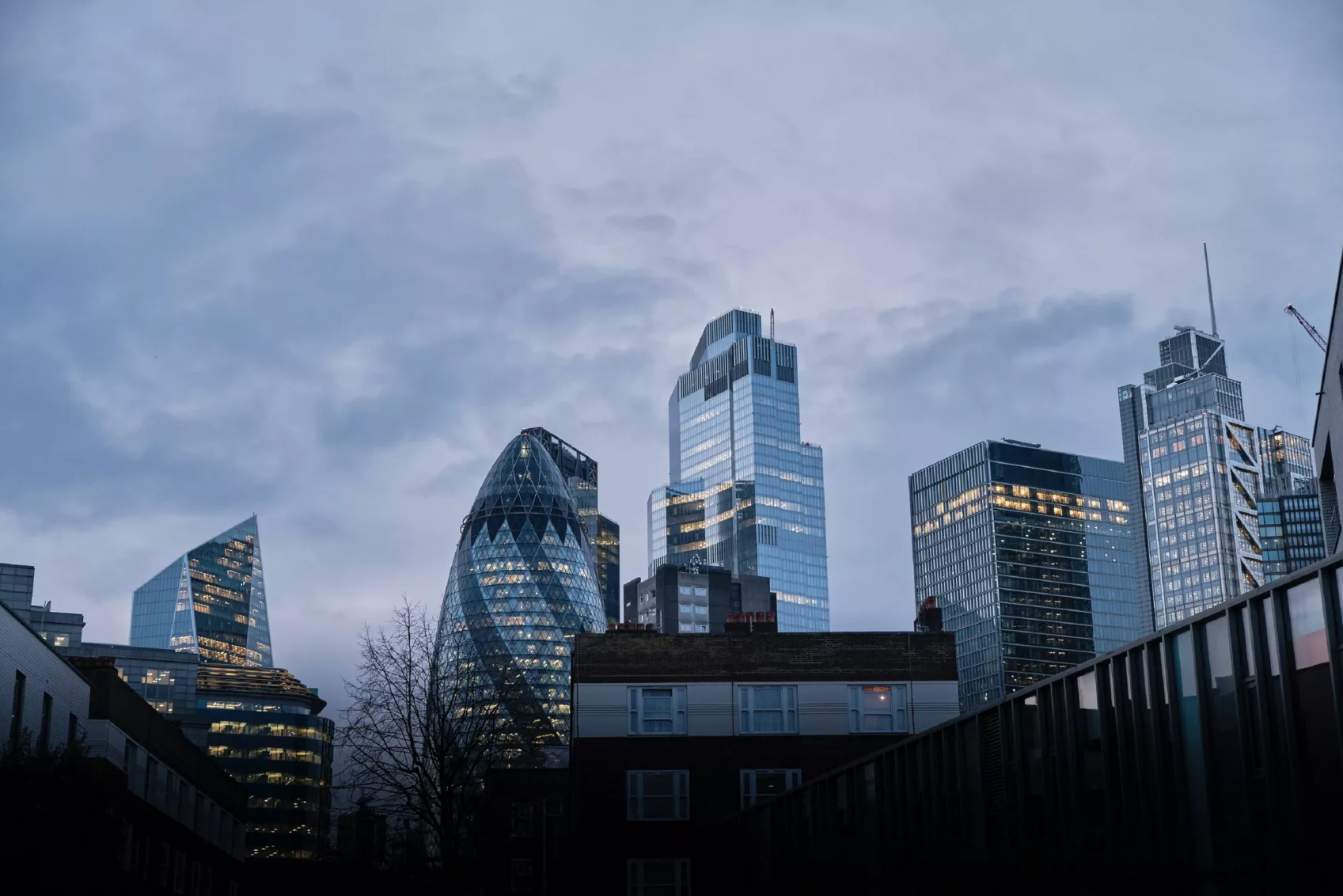 Your Ultimate ServiceNow® Partner
FlyForm has helped organisations across a wide range of commercial industries – from transportation to energy, education to financial services, manufacturing to defence – successfully embrace digital transformation. Whether new to the digital workplace or early adopters, we have worked to ensure a strategic approach that demonstrates its value, in efficiencies delivered and workforce wellbeing.
Our consistently high CSAT score speaks to our dedication to exemplary service, to being your ServiceNow partner of choice.
Get in touch
How commercial organisations can transform with ServiceNow and FlyForm
A Platform for Better Decisions
Good information leads to good decisions. ServiceNow can provide you with the organisational visibility – of environments, services, resources – to optimise decision making. And FlyForm can empower you to reap the benefits; we'll demonstrate the value trapped beneath the surface, and help you bring your information to where you can use it to generate the best returns.
Automation for Better Balance
Repetitive manual processes create risk: workers are demotivated, errors occur. FlyForm will work with you to identify processes that will benefit from automation, ensuring compliance, mitigating risks, and freeing your people to apply their skills to value-producing activities, creating a true win-win scenario. Because people matter.
Roadmap to Enhanced Efficiency
Digital transformation is a process. Done right, it empowers decisions and releases value. At FlyForm, we start with questions: the results you want to achieve. We understand your business and processes. We then work with you to develop a strategic roadmap, with a solid foundation, that moves you towards the desired outcomes. We will support you as you transition to greater efficiency.
How other public sector agencies have won with FlyForm
Sanne Group was looking for a future-proof IT solution to better serve their team and clients globally. With FlyForm's strategic consultation and Sanne's collaboration, their global team are able to move away from the old world of siloed processes and into the new world of easy, integrated workflows.

An ambitious five-year growth plan spurred TIP Trailer Services into action to put their IT processes through a digital transformation and introduce a new custom app for their global team. Armed with extensive knowledge on change and development, FlyForm delivered a custom app solution that not only met the client's complex immediate requirements but also set them up for future growth.
What our clients are saying