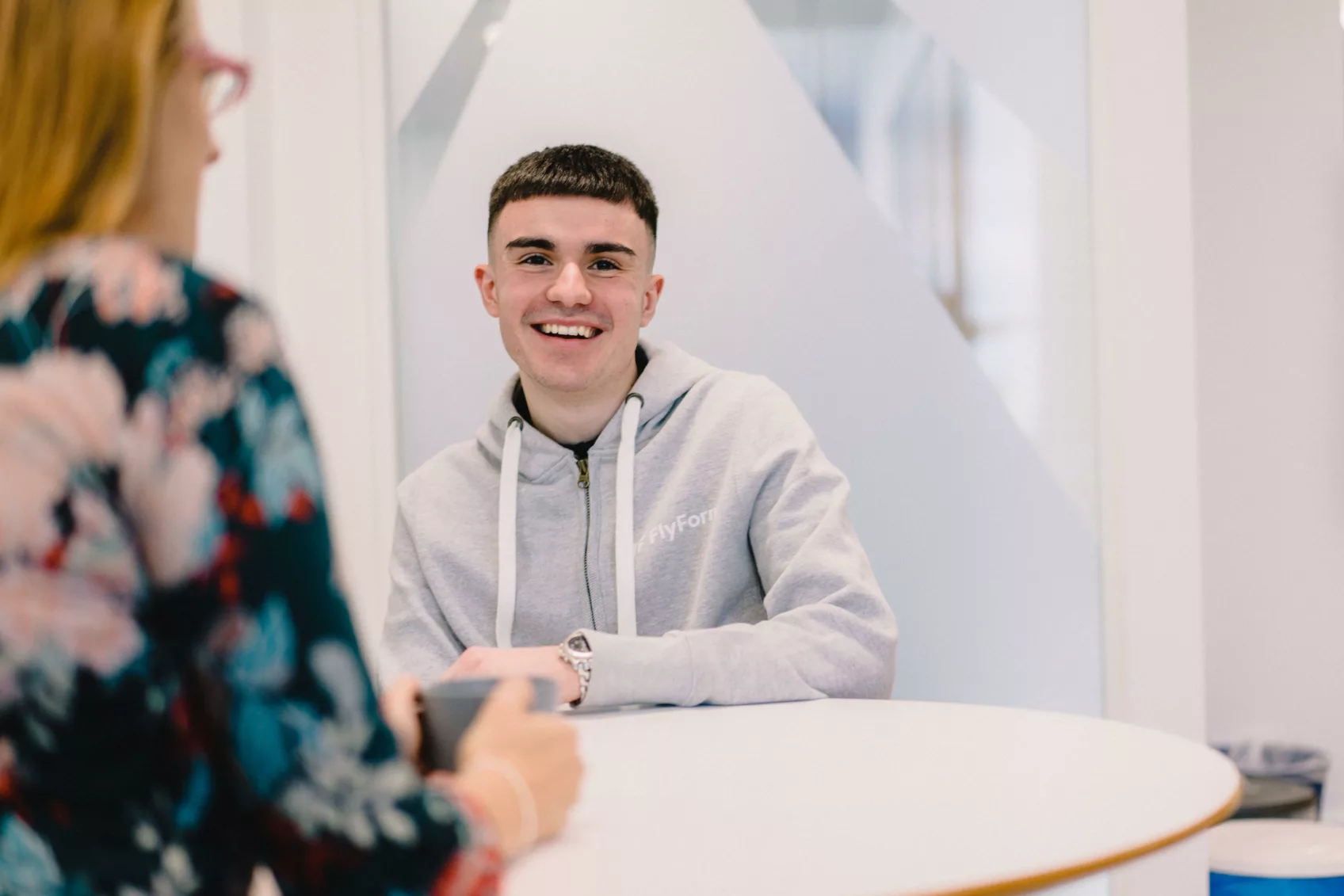 Be part of the team.
As a successful, fast-growing ServiceNow partner, we want A-players who want to make a difference to join us. We invest in our people and live by our values.

FlyForm offers an engaging, people-centred culture where everyone shares in the success and has an opportunity to make an impact.

Everyone at FlyForm is unique and recognised, not just another number.

View our current vacancies
Think you're a good fit for the FlyFam?
We're always looking for talented people to join the FlyForm family – fondly known as the FlyFam.

But what exactly do we look for in potential candidates?
Being a FlyFormer is a unique blend of knowing your craft and being a good egg. From a ServiceNow perspective, we're keen to hear from you if you have experience of:

Coding/scripting languages such as Javascript, HTML, CSS and XML
ServiceNow modules such as ITSM, ITOM, ITBM or CSM
Agile development
ITIL processes, incident, problem and configuration management
Working within a consultancy, partner or public sector environment
ServiceNow Development or Administration