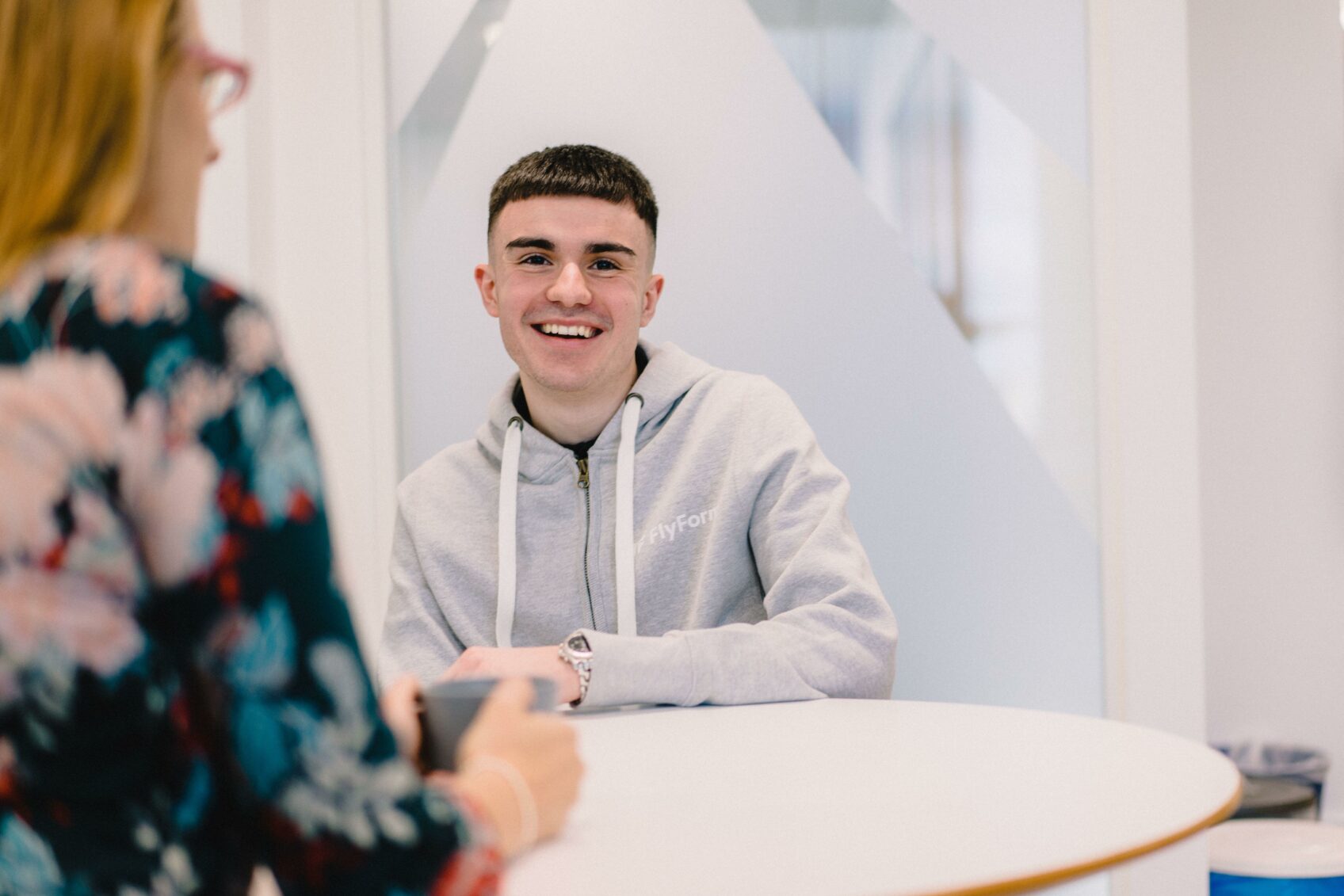 What makes you unique?
As a successful fast growing ServiceNow® partner we want A-players who want to make a difference to join us. We invest in our people and live by our values.

FlyForm offers a unique people-centered culture where everyone shares in the success and has an opportunity to make an impact.

Importantly, everyone at FlyForm is unique and recognised, not just another number.