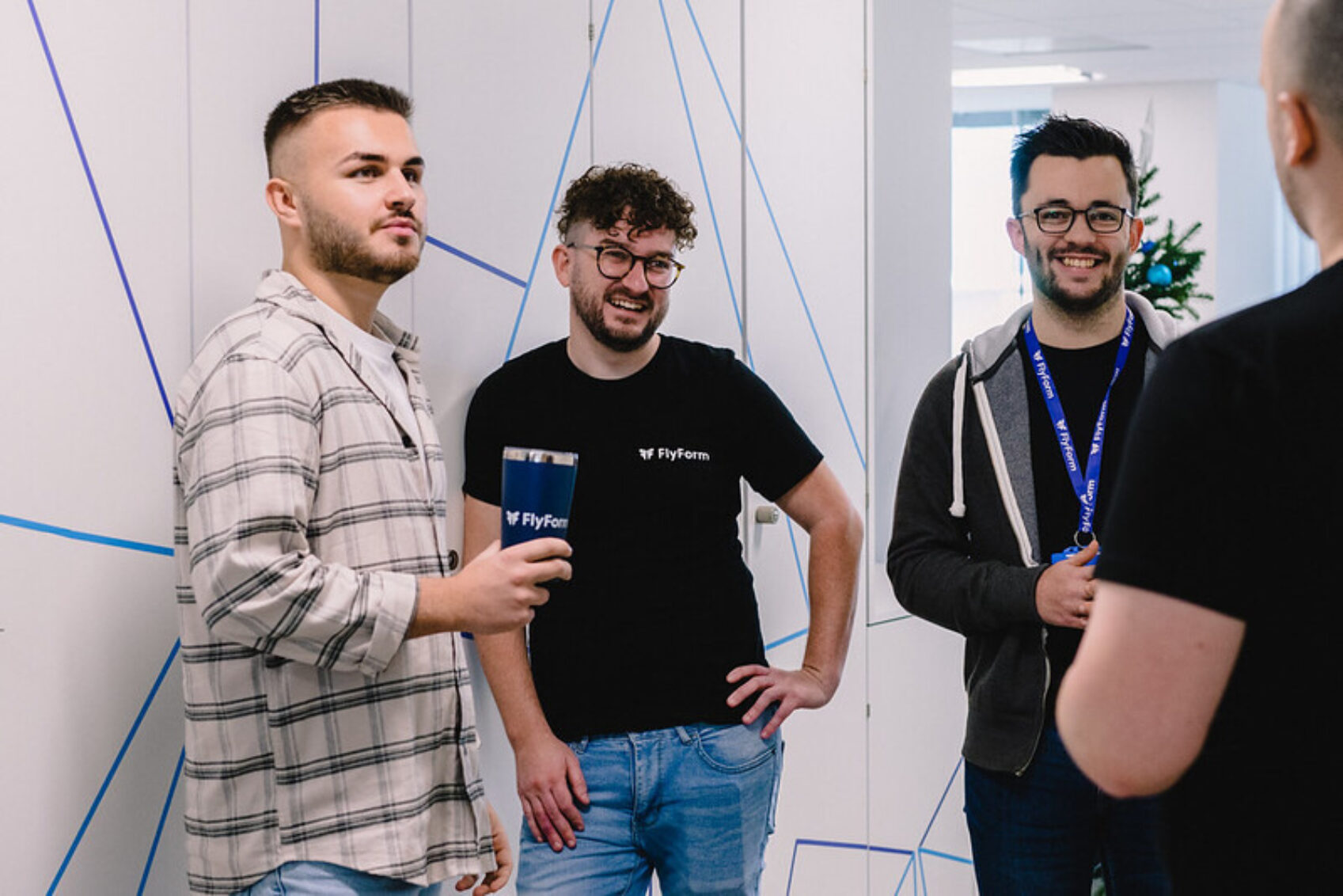 The ultimate employee experience for your people
Gone are the days when competitive pay and a few benefits were enough to attract and retain talented team members.
Today's workforce demands a more inclusive, holistic experience. One that puts career progression, culture and wellbeing at the heart of each and every interaction and, at the same time, drives the productivity necessary for success.
It's time to transform your employee value proposition with ServiceNow's HR Service Delivery (HRSD) solution. Deliver a comprehensive and streamlined experience, and empower your people to be productive and engaged – every day.
Speak to us about HRSD
Unlock the power of your people with HRSD:
Boost productivity with a unified employee experience platform
Give your people the power to easily access, navigate and engage with HR processes in a single space. Improve productivity with enterprise-wide intelligent workflows that can be applied across any channel.
Put career progression front and centre with employee journeys
Provide managers with the tools they need to engage and support their team with personalised AI-powered training recommendations, surveys and feedback. All able to be tailored by role, location or job type.
Deliver enhanced HR services at scale, no matter where your people are
Enable HR to reach every employee, in every location with timely updates and information. Empower your employees to view HR requests, complete tasks, ask for help and interact with a virtual agent on the go via the Now Mobile app.
In an era of low engagement, are your people feeling the disconnect?
With climate change, a cost-of-living crisis, and who knows what next forming the backdrop of a newly hybrid post-pandemic workplace – many employees are questioning their fulfilment at work.

Helping your people find meaning in their day-to-day now plays a significant role in retaining talented people.
Creating an environment where employees feel productive, engaged and in control is no longer optional – it's critical to your long-term success.

Elevate the employee experience
Build a powerhouse of employee engagement with ServiceNow's leading HR service solution to:
Eliminate tedious manual processes – Automate processes that require manual data entry and paperwork, such as onboarding, requesting time off, or changing personal details. Save time, minimise the risk of error and free up your people to focus on getting things done.
Streamline disjointed HR systems – Many HR systems don't communicate effectively – resulting in silos and inefficiencies. HRSD provides a unified HR platform, connecting all your teams and departments and giving you one place to view, interact with and manage that data.
Overcome inconsistent HR practices – Standardising HR processes across today's disparate workforce can be challenging. HRSD promotes best practices and ensures HR policies are applied consistently – so everyone knows how to find what they need.
Empower employees with self-service options – Employees regularly contact HR for basic enquiries, which can be time-consuming for both parties. With the Employee Service Centre portal, employees can find answers and submit requests independently, reducing your HR team's workload and increasing employee satisfaction.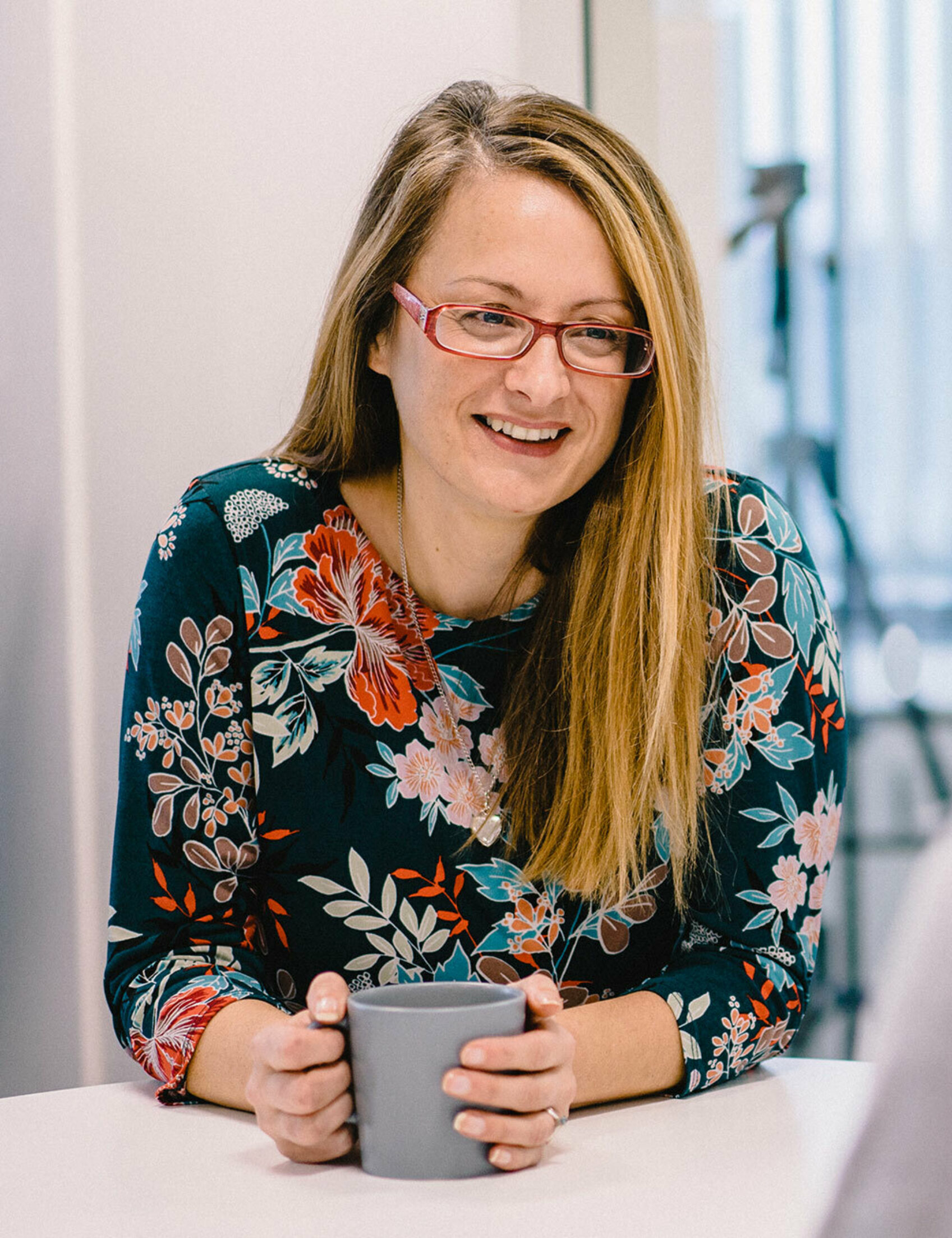 Watch the video below to see how HRSD will transform the way you engage with your people.
ServiceNow is what we do. We're a pure-play partner with Elite Partner status and a market-leading customer satisfaction score.
Put simply, our goal is to deliver you the ultimate ServiceNow partner experience.
That means we take the time to get to know you – and to understand your unique environment and needs – before crafting the precise solution that will delight your users and underpin your bottom line.

As part of any HRSD project, you can expect us to:
Commit to quality
It's a point of personal pride to exceed our clients' expectations. Fuelled by our founding principles of quality, integrity, results and culture, you can rest assured you're getting our best service – and we've got the CSAT scores to prove it.
Take a partnership approach
We strive to see the world through your eyes and comprehend your challenges beyond the technical issues. We want to establish long-term, mutually beneficial relationships – to be part of your team and your go-to ServiceNow partner.
Look beyond the technology
HRSD is a powerful solution, but it needs skilled hands to make the most of it. We'll help you align your implementation with your business objectives – and give you the policies and processes to ensure successful adoption by your people.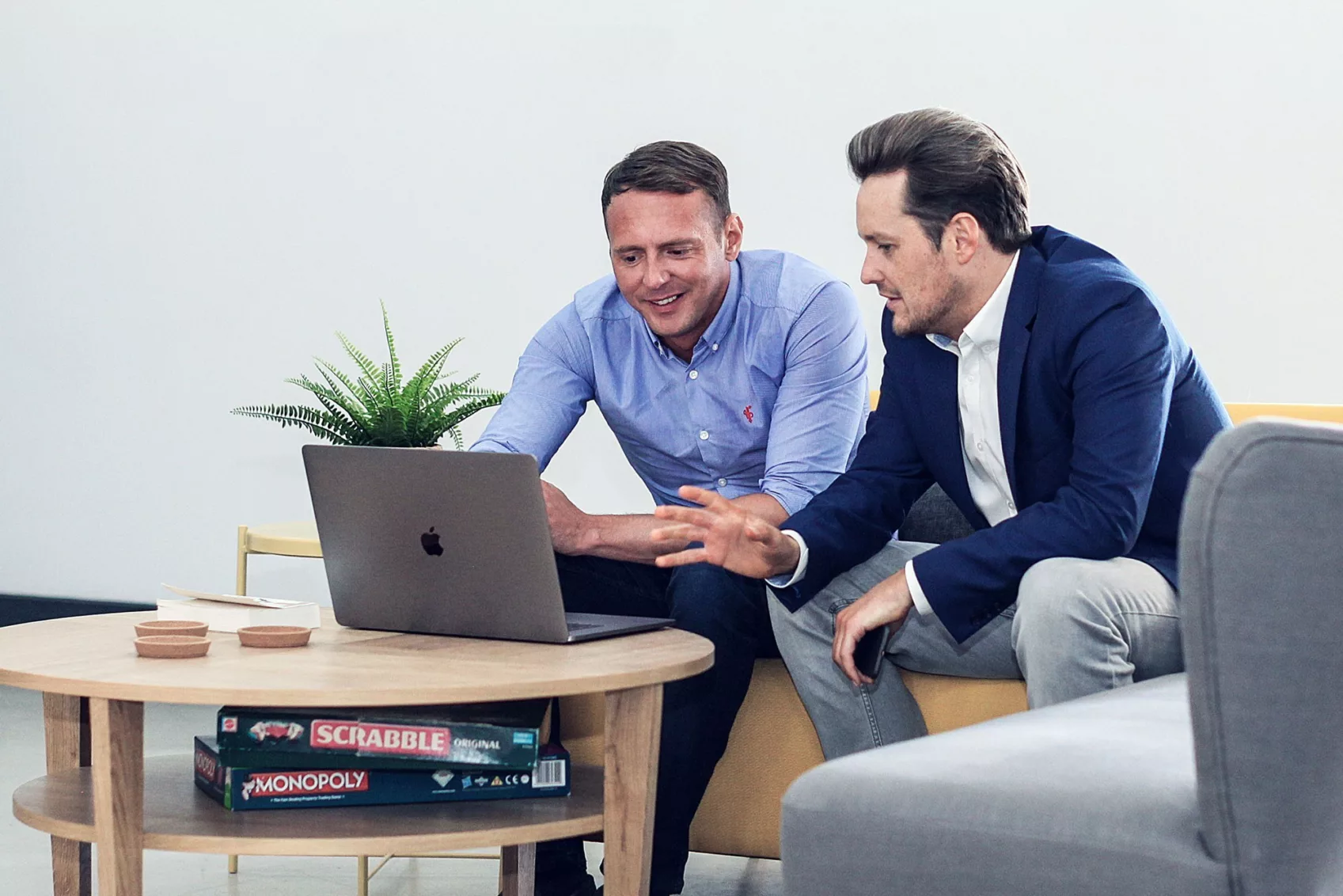 Unlock the full value of ServiceNow
We've completed over 900 ServiceNow implementations, for clients of all sizes and sectors.
We've got the expertise to deliver the utmost value from your ServiceNow investment – unifying your digital platforms to drive out every last efficiency and elevate the online experience for your customers and employees alike.

Ready to get started with HRSD? Get in touch today to book your free consultation.
Book my free consultation
ServiceNow HR Service Delivery (HRSD) is a comprehensive platform designed to streamline and automate various human resources processes. It offers a unified, user-friendly interface that empowers employees to access HR services through a self-service portal, whilst automating workflows for tasks such as onboarding, benefits administration, and time-off requests.
ServiceNow HRSD covers a wide range of HR processes, including employee onboarding/offboarding, benefits administration, time-off and leave management, employee enquiries, case management, performance management and employee data management.
HRSD improves the employee experience by providing a seamless, user-friendly self-service portal that enables employees to find information, submit requests, and access HR resources effortlessly. By automating HR processes, employees experience faster response times and more efficient service delivery.
ServiceNow HRSD is highly configurable and can be tailored to align with the specific needs and processes of your organisation.
Case studies
With the permanent adoption of hybrid working, this Central Government Agency was looking for a solution that could better serve it's employees and give the organisation the facility insights it needed. Using ServiceNow Workplace Service Delivery, FlyForm helped this agency to make hybrid working a true success.

As one of the UK's leading B2B Apple Service Provider, Jigsaw24 looked to ServiceNow as the flexible and dynamic platform to help them meet customers' ever-evolving needs. Working with FlyForm, Jigsaw24 was able to deliver a modern platform that's adhered to best practices and fit for purpose, providing a user-friendly experience and easy scalability for future growth.
What our clients say...