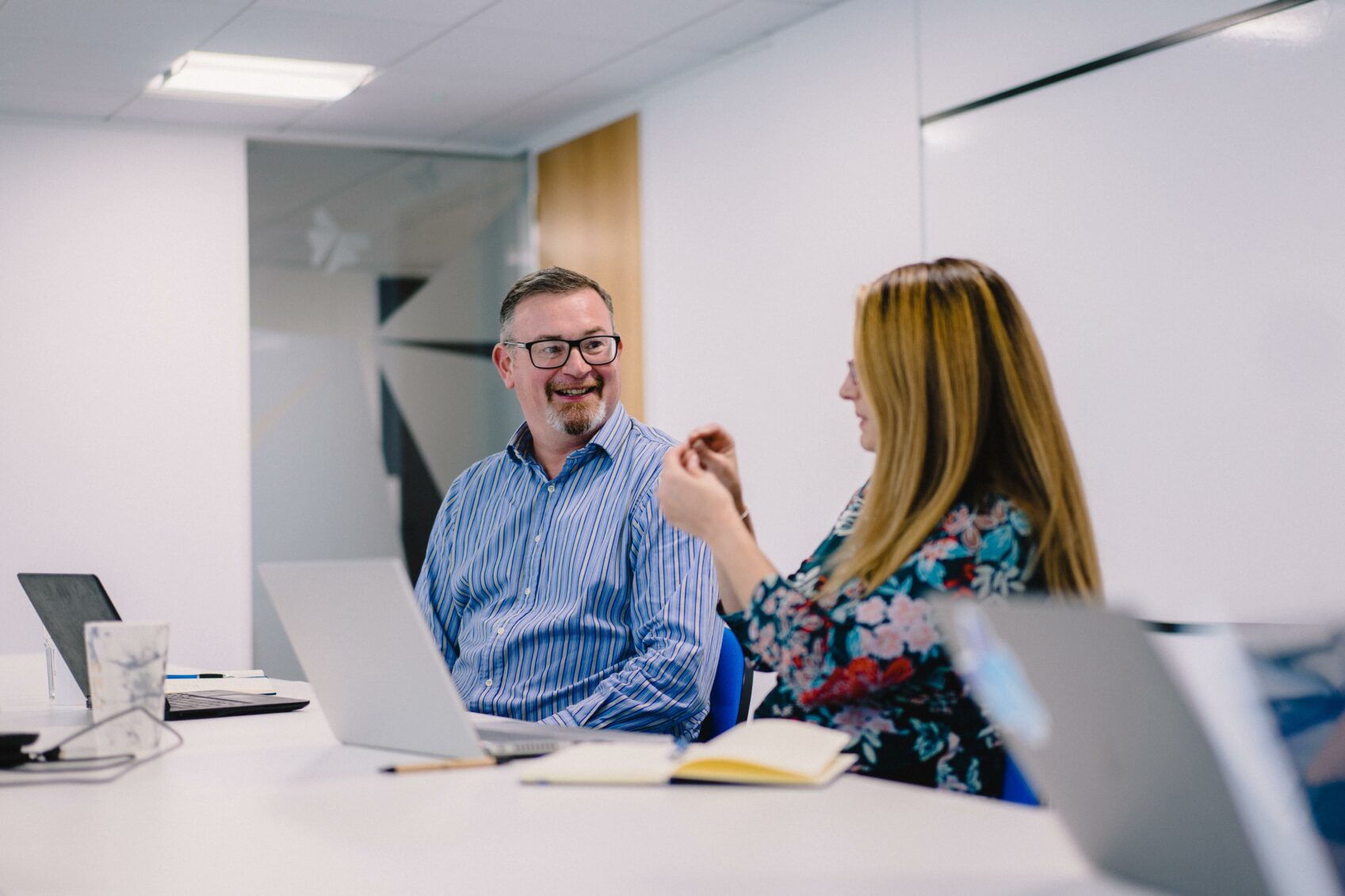 Put Your Investment to Work
At FlyForm, we believe in faster deployments, and lower implementation and running costs.
We want you to reap the benefits of ServiceNow as soon as possible. So, we will work with you to create a solution that quickly realises the value of your investment. Then, our team of ServiceNow-certified consultants will deliver discrete improvements that work with the rest of your ecosystem, using Agile and DevOps methodologies.

Our ServiceNow Elite Partnership
When delivering a ServiceNow implementation, we embrace ServiceNow's Now Create Methodology – built on ITIL best practices and Agile – to understand your business and its supporting landscape. This ensures we configure the core database to accurately represent your systems and processes.
Only then can we deliver optimal value that works with and supports your ways of working. Only then can we leverage the true power of ServiceNow to deliver the benefits you expect from your investment.
All our ServiceNow consultants are ServiceNow certified, committed to the platform. They invest time in refining existing skills, staying current with ServiceNow best practice, and expanding their areas of expertise within the system.
They tackle requests, seek guidance, innovate, solve challenges, and share knowledge. Because you deserve access to the best solutions to the issues you will encounter.
By first building a solid foundation for your ServiceNow instance, our team can take advantage of the platform's modular architecture and DevOps practices to deliver discrete functional capabilities as each is ready. By delivering incremental capabilities, we accelerate your return on investment and maximise the value created across your organisation.
For each element of functionality, we assess the best tools to use – whether out-of-the-box capabilities or custom development – and design our solutions to work as independent modules, contributing immediately to the value of your ServiceNow implementation.
Our approach of starting with the foundation, then building modular functionality, not only provides the best returns on your investment; it ensures the platform's stability and allows it to evolve as your organisation does.
As your business scales, your FlyForm-implemented ServiceNow platform will be ready to adapt and grow with you, on the same foundation, delivering ever-greater value as it automates more processes, allowing you to focus on what you do best.
Read more about our work
Over the course of 4 years, FlyForm and ServiceNow worked with DVSA on an ambitious digital transformation journey that delighted their end-users and the set the agency up for sustainable future growth. This delivered a 74% increase in user satisfaction after two months, a 170% uplift in self-service incidents, and a single point of initiation for all new-starter processes.

An ambitious five-year growth plan spurred TIP Trailer Services into action to put their IT processes through a digital transformation and introduce a new custom app for their global team. Armed with extensive knowledge on change and development, FlyForm delivered a custom app solution that not only met the client's complex immediate requirements but also set them up for future growth.
Our Success So Far
75

A-Players in our team

Building the best company hinges on hiring the best people. Our team of FlyFormers come from a wide variety of technical experience, background and personalities. Together, we work closely to deliver the ultimate ServiceNow experience to our clients.

900+

Implementations Completed

We've delivered hundreds of ServiceNow implementations with wide-ranging levels of complexity. We've worked with UK companies of all sizes across the private and public sectors.

4.7

Our ServiceNow CSAT Score

We take pride in delivering perfect projects, which is reflected in our customer satisfaction scores. FlyForm is consistently amongst some of the highest-ranking CSAT scores in the world, within the ServiceNow Partner ecosystem