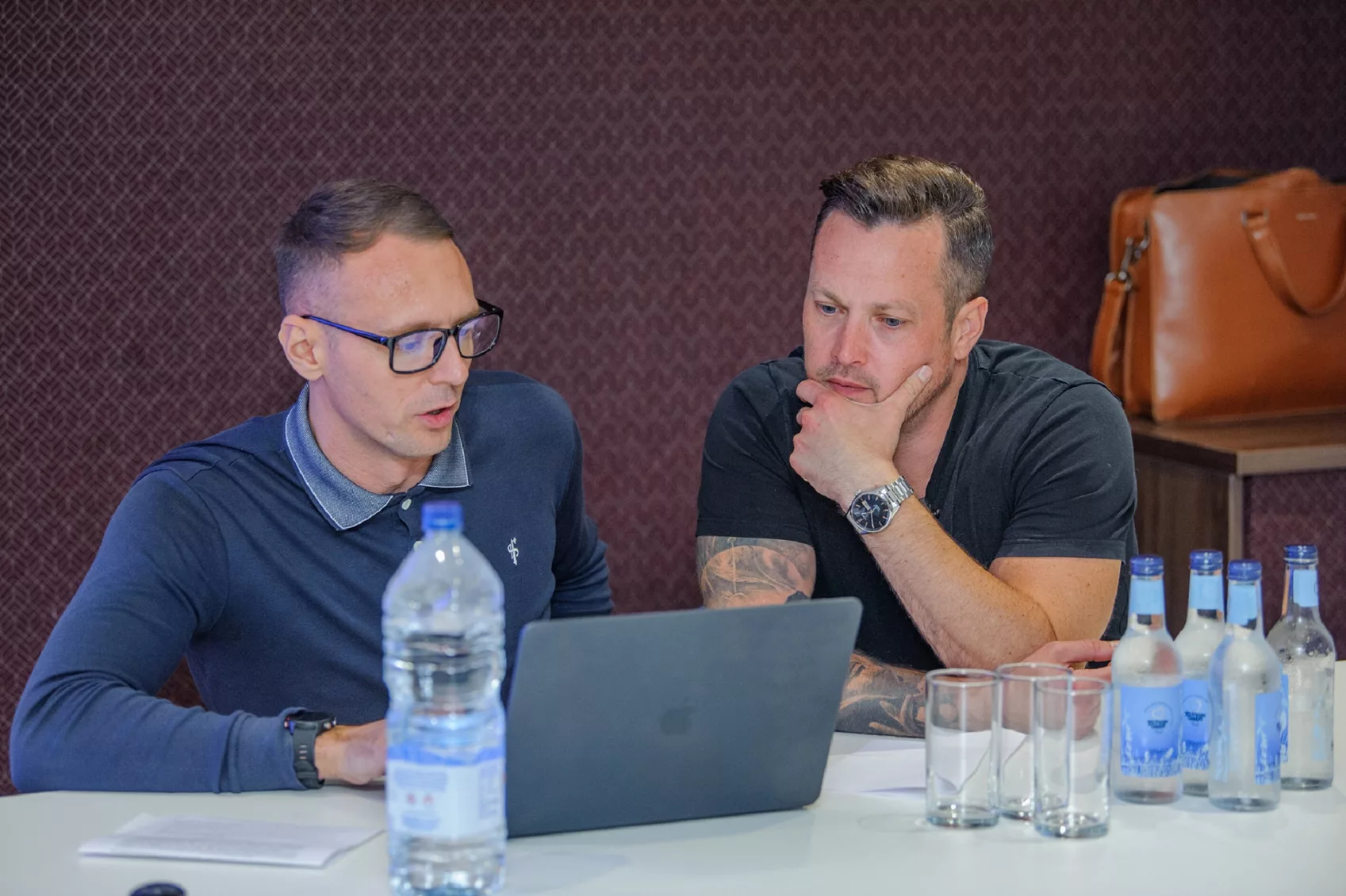 The Ultimate ITAM Experience
Transform the management of your IT environment's assets. FlyForm will help you optimise your ServiceNow IT Asset Management software to control IT costs whilst reducing IT risk. We can help you rein in overheads and focus on the resources that deliver the greatest value.
Get in touch
FlyForm will work with you to:
Discover and manage every aspect of your IT landscape – environments, hardware and software – through a single, intuitive interface.
Manage virtual and digital assets in real time against operational needs and users, scaling expenditure to match real demand.
Minimise costs, maximise profitability
Know what you've got where and ensure it's delivering value. Cut out excess licensing and devices to keep your spending under control and increase the return on your investment.
Easily distribute and manage company devices and apps. Know where those devices are, who's using them, and prevent the rise of 'Shadow IT' in your organisation to stay secure.
What you get with ServiceNow ITAM
A smart single source of record
Built on ServiceNow's configuration management database – Service Graph – ITAM uses logical automation to give you a clear view of which assets are being used, by whom, and for which projects, thereby informing accurate assessments of project costs and identifying underused assets.
IT asset management best practices
ServiceNow's holistic view of assets, operations, and IT services – and the intricacies of their interdependencies – enables you to apply the same managerial standards to IT asset management as any other business operation, optimising processes and reducing waste.
Reduced risk from your technology
ServiceNow's IT asset management tools help you connect people and information with process workflows to quickly identify and mitigate technology risks such as shadow IT, vulnerabilities, licence compliance, tech debt or lost assets.
An IT Asset Manager is responsible for managing an organisation's IT assets, which include hardware, software and other technology-related resources.
IT Asset Management is important as it can help organisations optimise their IT resources, reduce costs, ensure compliance with licensing agreements and regulations, maintain the security of their IT assets, and manage the entire lifecycle of IT assets.
An example of IT Asset Management would be the management of an organisation's computer hardware and software assets. The IT Asset Manager would be responsible for maintaining an inventory of all computers, laptops, servers, and other hardware assets, as well as tracking the software installed on those assets.
The first deliverable of IT Asset Management is an accurate inventory of all IT assets owned by the organisation. The second deliverable is ensuring compliance with licensing agreements and regulations related to IT assets. The third is optimizing the cost of IT assets.
Case studies
Over the course of 4 years, FlyForm and ServiceNow worked with DVSA on an ambitious digital transformation journey that delighted their end-users and the set the agency up for sustainable future growth. This delivered a 74% increase in user satisfaction after two months, a 170% uplift in self-service incidents, and a single point of initiation for all new-starter processes.

As the nation's leading charity, the Royal National Institute of Blind People was looking for ways to optimise the way their 1300+ staff members support over 2 million people with sight impairment every year. Working with FlyForm, RNIB replaced their legacy IT system with ServiceNow ITSM and ITOM within 7 weeks, introducing more efficiency to their team and setting the organisation up for future growth.