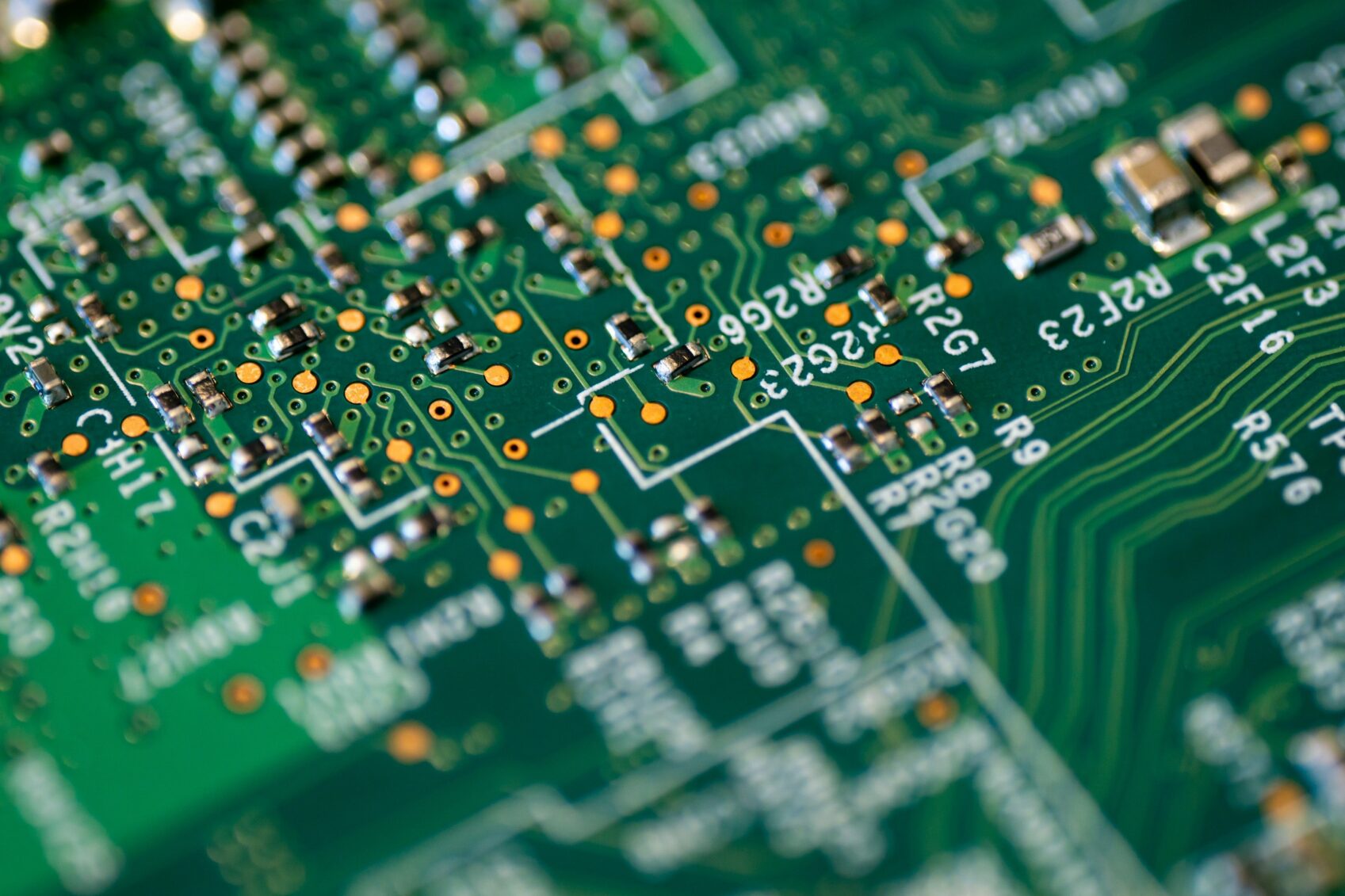 The Ultimate ITOM Experience
Obtain visibility of your IT systems with the best-of-breed ITOM platform. FlyForm will automate your ServiceNow® IT Operations Management to enable streamlined, proactive processes that free up attention to handle outlier issues. We can help you get ahead of the challenges of managing IT systems, platforms, and environments.
Get in touch
Ensure a smooth operation with ITOM
Future-proof your IT operations with intelligent insights and automated workflows.

Identify and fix operational issues before they happen, so your IT services are never less than excellent.
We'll help you gain complete visibility of your entire infrastructure – on-premises, in the cloud, or in serverless environments. Armed with accurate data, you can guess less and act efficiently to reduce user impact and maximise availability.
FlyForm will work with you to:
Visualise your IT processes, test and analyse options and approaches, and plan your IT activities to realise the benefits faster.
Manage Digital Lifecycles
Have Confidence in Your Environment
Know the state of your environments; see changes as they happen, detect trends. Embrace full control of all your IT operations within a single easy-to-understand interface.
What you get with ServiceNow ITOM
A Holistic View of your IT Environment
Discovery provides complete visibility of your on-premise, cloud, and serverless infrastructure, empowering you to manage resources – hardware, software, services, certificates, configuration, firewalls – from an intuitive dashboard with intelligent highlighting of priorities and automation, to avoid outages and reduce security risks.
A Central Database
The Common Service Data Model (CSDM) allows you to join up data from many different sources and applications into a single system of record, which facilitates effective digital lifecycle management and generates visual deep dives into your environments for expedient issue resolution. The Service Graph connectors import data directly into the CSDM from an ever-growing list of industry-standard tools, accelerating time-to-value.
The Predictive Future of Operations Management
AIOps uses machine learning and pattern recognition to identify changes within your environment – such as loads, response times, and errors – which represent real issues rather than noise. It can perform automatic root-cause analysis, and remediate problems before outages occur, thereby freeing your teams to deal with unique issues.
…any many more to meet your IT needs.
FlyForm implemented complex new ITSM and CSM instances for a mid-sized managed service provider. Delivering 12 weeks' worth of work in 8 weeks, we enabled the client team to continue meeting personalised service requirements whilst still following the path of best practices for future growth.

Over the course of 4 years, FlyForm and ServiceNow worked with DVSA on an ambitious digital transformation journey that delighted their end-users and the set the agency up for sustainable future growth. This delivered a 74% increase in user satisfaction after two months, a 170% uplift in self-service incidents, and a single point of initiation for all new-starter processes.