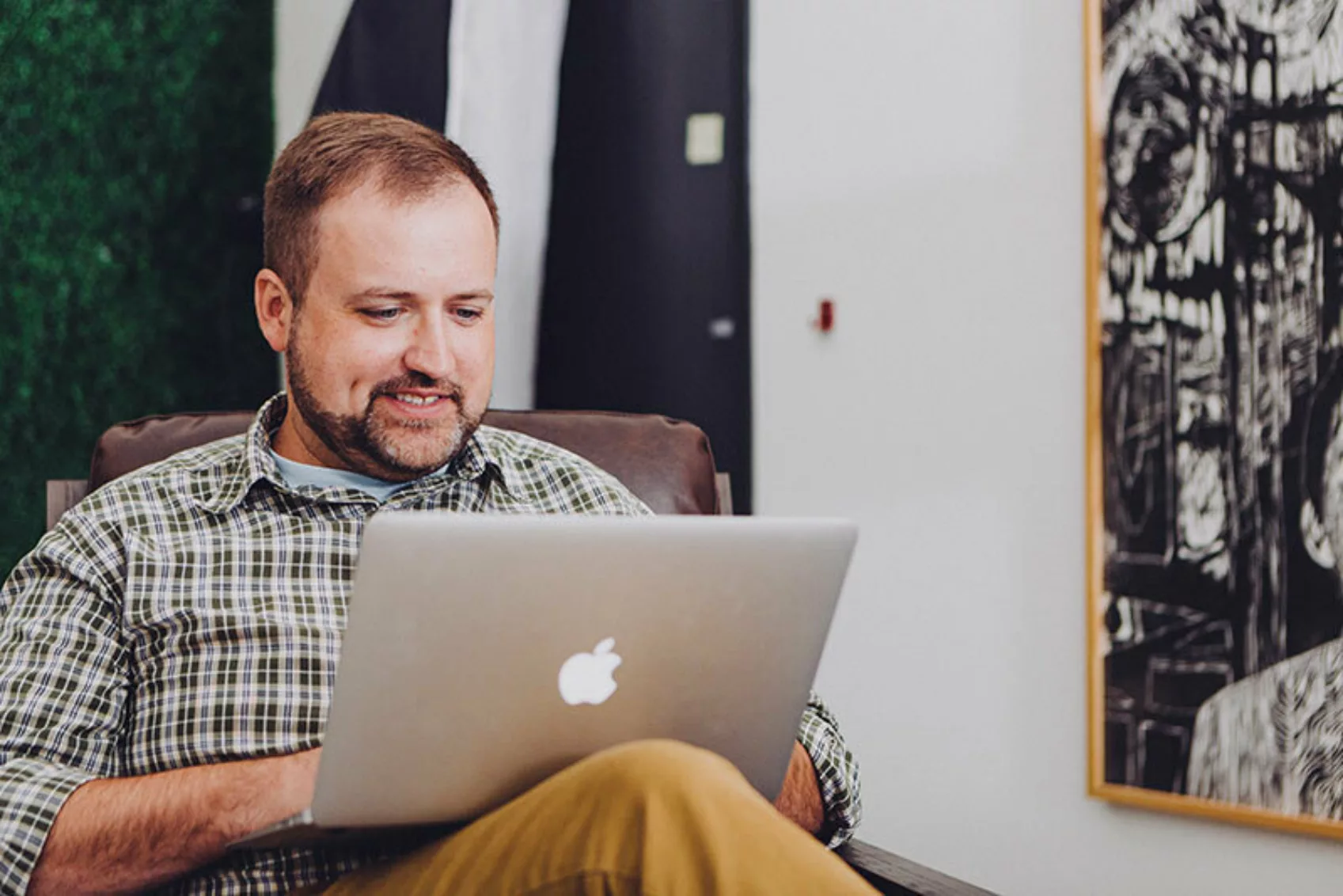 GDS accessibility made easy for the public sector
ServiceNow is ideal for delivering the intuitive, efficient and modern online service experience UK citizens expect.
But using it for these citizen-facing services has sat just out of reach for many public sector and government organisations because of an inability to meet the accessibility standards established by the Government Digital Service (GDS).
Well, no longer. Thanks to the ServiceNow GDS Toolkit from FlyForm, you can meet your accessibility requirements with ease and unlock the full power of the Now Platform to deliver the ultimate digital service experience to your citizens.
Speak to us about the GDS Toolkit
Transform your services with the GDS Toolkit
Enhance citizen experiences
Offer an intuitive and unified experience, with single sign-on, self-service and support for accessibility features across multiple departments, on any device.
Reduce service delivery costs
Eliminate data and department silos to streamline and automate processes – reducing operational costs and fulfilling citizen requests more effectively.
Improve efficiency
Enable your IT teams with modern, time-saving technologies that simplify your service delivery processes and give them everything they need in a single view.
Are you struggling to bridge the gap between accessibility and experience?
The GDS Service Standard exists to ensure digital public services are simple, efficient and accessible to those who need to use them.
But balancing the complexity of your environment against citizen expectations whilst meeting the GDS standard for accessibility is no small feat.
You need a way to modernise your service experience, deliver value quickly and enable cross-device support for accessibility tools such as screen readers, keyboard controls, video captions and more.
The GDS Toolkit: A superior experience for everyone
Use the ServiceNow GDS Toolkit to:
Enhance the citizen experience – Offer a custom-designed, GDS-aligned portal that helps citizens easily request public services from any device as well as find and update information of interest.
Make existing service requests accessible – Turn established ServiceNow service requests into GDS-compatible services, replicating approved GOV.UK styles for typography, layout, colours, and more.
Standardise internal processes – Consolidate your service delivery into a single platform with an out-of-the-box data model designed for use in the public sector.
Unlock the full potential of ServiceNow – Utilise the entire Now platform, including CSM, ITSM and PSDS, whilst meeting your GDS accessibility and UX requirements.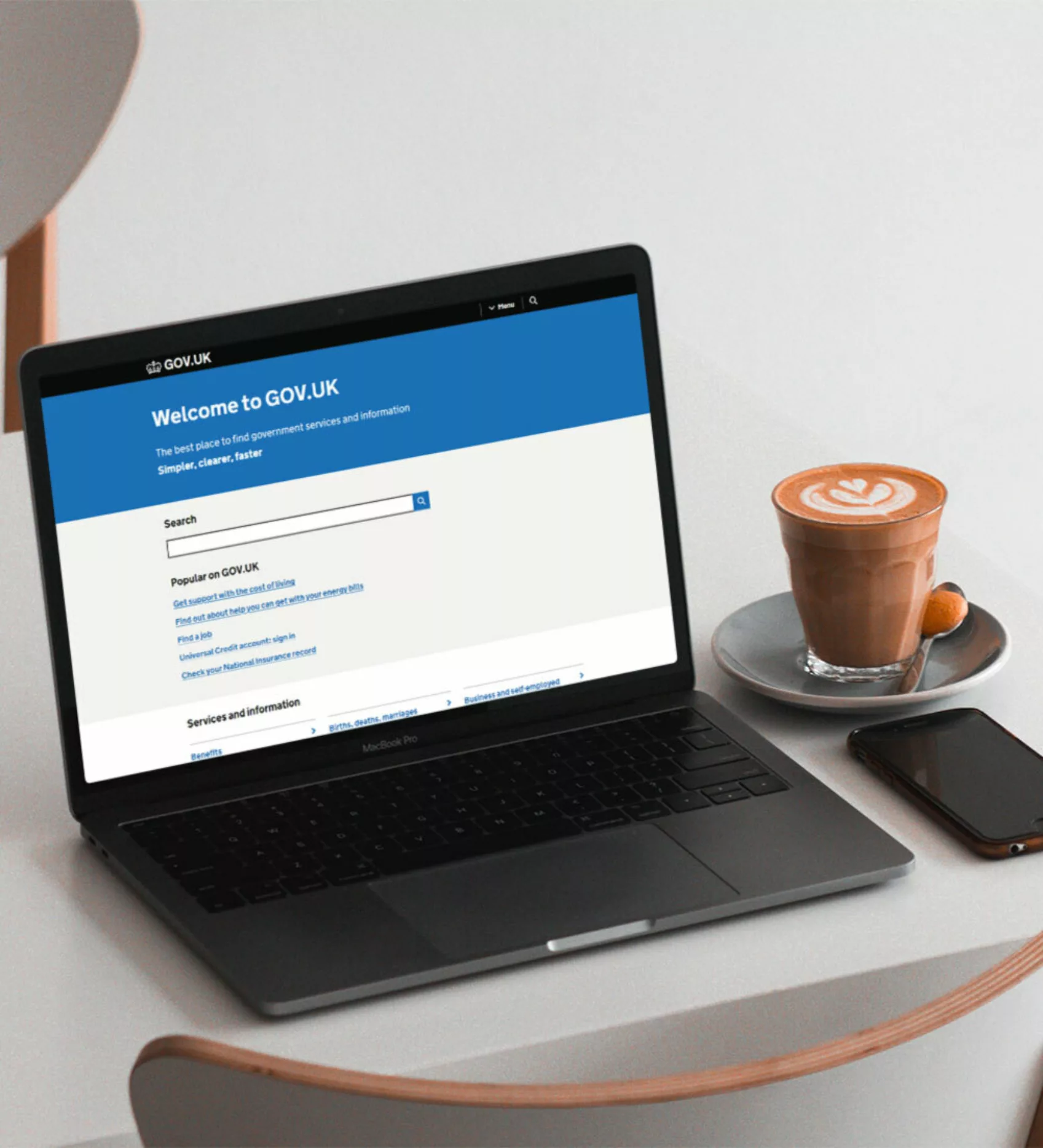 With the GDS Toolkit, you can:
Create and publish citizen services at speed
Use GDS-approved components from the GOV.UK Design System to quickly create end-to-end services within ServiceNow.
Transform service requests into citizen-facing services
Easily turn your service requests into GDS-aligned services, replicating GOV.UK styles for typography, layout, colours, checkboxes and buttons.
Align with GDS best practices for accessibility
Enable compliance for HTML, CSS and WCAG 2.1 AA accessibility standards as set out by the GDS Service Standard.
Watch the video below to see how the GDS Toolkit will help transform your service delivery
Unlock the power of ServiceNow for the public sector
Discover how to create streamlined, omnichannel citizen experiences AND meet the accessibility levels required by the GDS Standard in our free eBook.
Download eBook >
ServiceNow is what we do. We're a pure-play partner with Elite Partner status, a market-leading customer satisfaction score and an unparalleled breadth and depth of experience in the public sector.
Put simply, our goal is to deliver you the ultimate ServiceNow partner experience – and the best possible solution for your unique needs and audience.

On any GDS Toolkit project, you can expect us to:
Commit to quality
It's a point of personal pride to exceed our clients' expectations. Fuelled by our founding principles of quality, integrity, results and culture, you can rest assured you're getting our best service – and we've got the CSAT scores to prove it.
Take a partnership approach
We strive to see the world through your eyes and comprehend your challenges beyond the technical issues. We want to establish long-term, mutually beneficial relationships – to be part of your team and your go-to ServiceNow partner.
Look beyond the technology
Better than most, we understand the pressures of the public sector. We'll align your implementation with your objectives – taking into account any budget constraints as well as your security, compliance and service continuity obligations.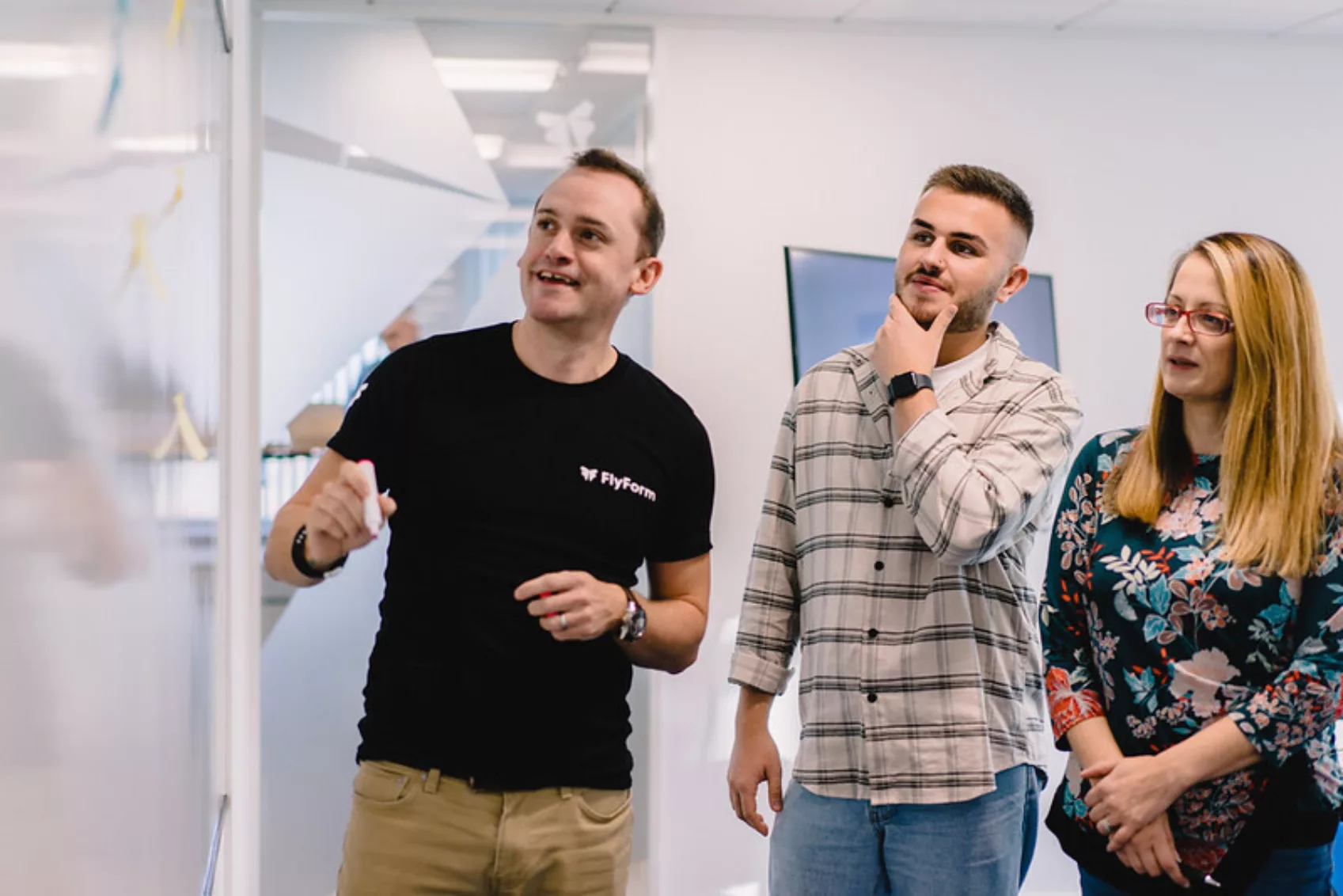 Unlock the full value of ServiceNow
We've completed over 900 ServiceNow implementations for clients of all sizes and sectors – including well-known government agencies such as DVSA, FCDO and the Home Office.
We've got the expertise to deliver the utmost value from your ServiceNow investment, unifying your digital platforms to drive out every last efficiency and elevate the online experience for your citizens and employees alike.
Ready to get started with the GDS Toolkit? Get in touch today.

Talk to us
The GDS Standards Assurance Service Team assess any public-facing digital service that either does or is expected to process more than 100,000 transactions per year.
But since 2018 and the adoption of the Public Sector Bodies (Websites and Mobile Applications) (No.2) Accessibility Regulations, all public sector bodies need to make their services accessible which relates to point 5 of the Service Standard, 'Make sure everyone can use the service'.
The Government Digital Service (GDS) established the Service Standard to guide the design and delivery of digital services across government departments and agencies. It currently consists of 14 points that aim to ensure consistency, user-centric design, and efficiency in government digital projects.
The 14 points are:
1. Understand users and their needs
2. Solve a whole problem for users
3. Provide a joined-up experience across all channels
4. Make the service simple to use
5. Make sure everyone can use the service
6. Have a multidisciplinary team
7. Use agile ways of working
8. Iterate and improve frequently
9. Create a secure service which protects users' privacy
10. Define what success looks like and publish performance data
11. Choose the right tools and technology
12. Make new source code open
13. Use and contribute to open standards, common components and patterns
14. Operate a reliable service
Case studies
Over the course of 4 years, FlyForm and ServiceNow worked with DVSA on an ambitious digital transformation journey that delighted their end-users and the set the agency up for sustainable future growth. This delivered a 74% increase in user satisfaction after two months, a 170% uplift in self-service incidents, and a single point of initiation for all new-starter processes.

Demonstrating true spirit of collaboration and flexibility, FlyForm supported a major central government agency overhaul its supplier base and bring all of its systems in-house. Over a 10-month period, FlyForm and ServiceNow transformed and delivered a single source of data to positively improve the work life of over 6,000 staff.
What our clients say...