The FlyForm leadership team members bring a wealth of experience and complementary skills. Most of all, they bring a passion and commitment to FlyForm's values and growth.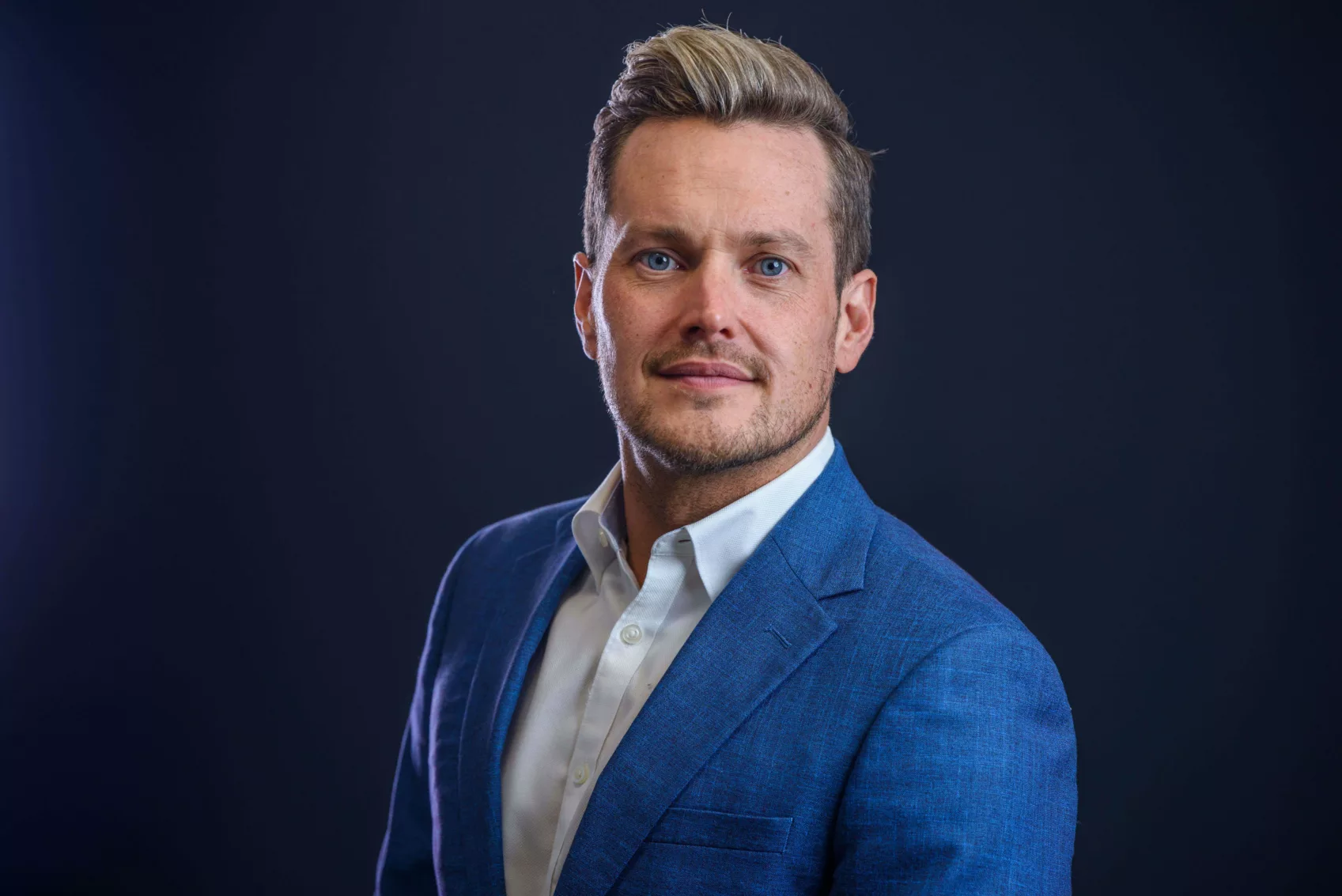 Phil Davies
Co-Founder and CEO
Phil Davies spent more than a decade working in various service, technical, and managerial roles within IT, with hands-on experience as both a customer and service provider, before founding FlyForm. His vision of serving customer needs rather than the service-provision industry still drives FlyForm's strategy and culture.

Experienced personal and professional adversities – of not fitting in, of a different way of thinking – underlie Phil's passions to solve socio-humanitarian challenges; he has chosen to harness the power of technology in this pursuit. He appreciates each individual's need for space to be their authentic self; and that people have the greatest capacity for growth and achievement when their mental-health needs are met. This attention to others extends beyond FlyForm: Phil is actively involved in charitable community efforts supporting youth programmes and regularly speaking about mental health, entrepreneurship and addiction recovery.

This focus on a culture of wellbeing earned Phil the distinction of being the Great British Entrepreneur Awards' Disruptor of the Year in 2020.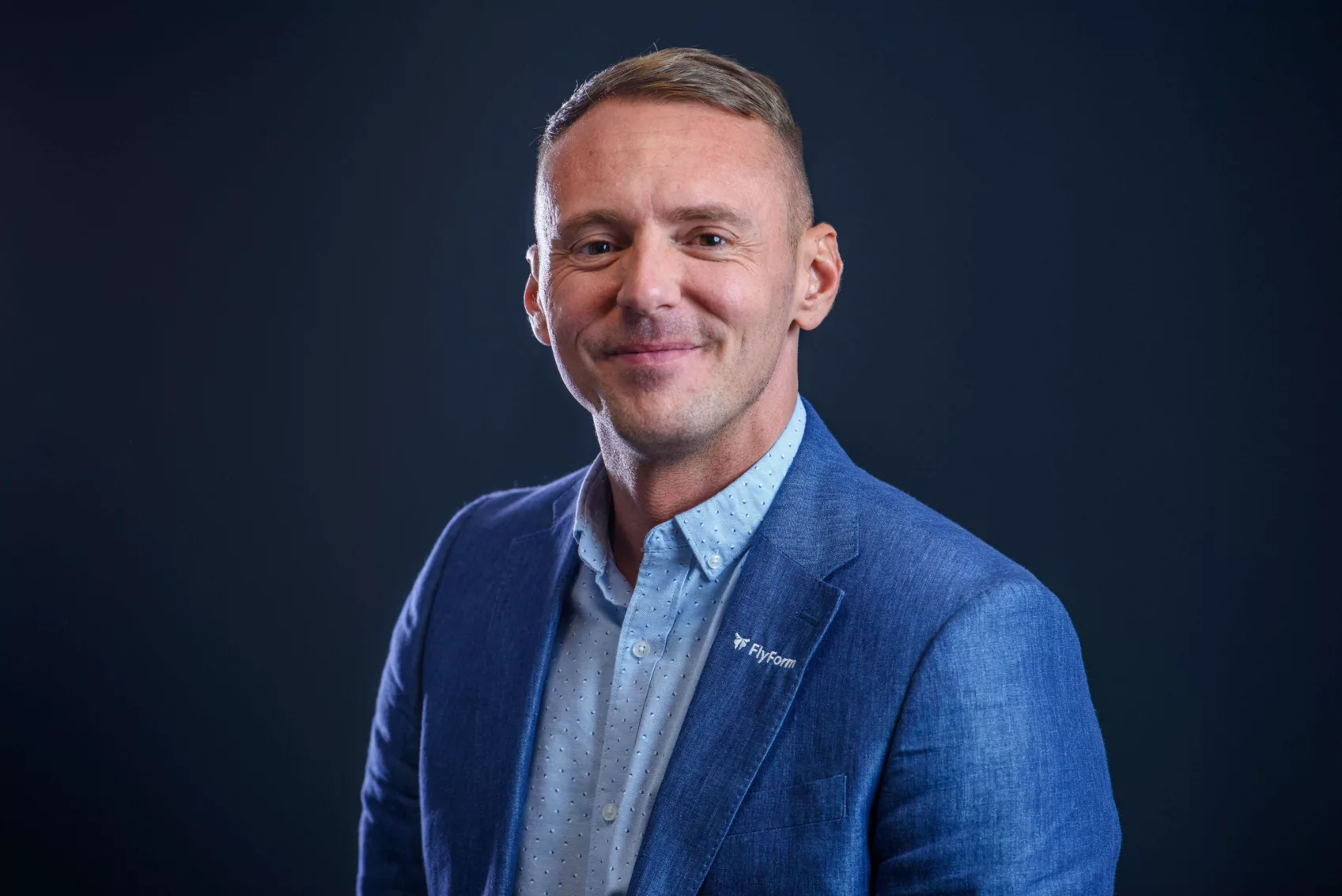 Arron Davies
Co-Founder and Director of Client Success
Arron Davies has spent his 15+ years in the IT industry managing large, complex projects and the operational teams that deliver them successfully. As well as co-founder, Arron serves as Director of Client Success. His focus is on service excellence; to this end, he concentrates on establishing open and trusting communications with clients and team members to understand their needs and desires, thereby ensuring that everyone is working towards common goals, sharing in the victories.

He believes that an environment built on such openness fosters the best results for everyone, and that ensuring it in the workplace makes FlyForm the success it is, for clients and staff alike.
Beyond work, Arron is a family man who embraces both excitement and calm: he's a big fan of Liverpool FC and regularly practices meditation and breathwork.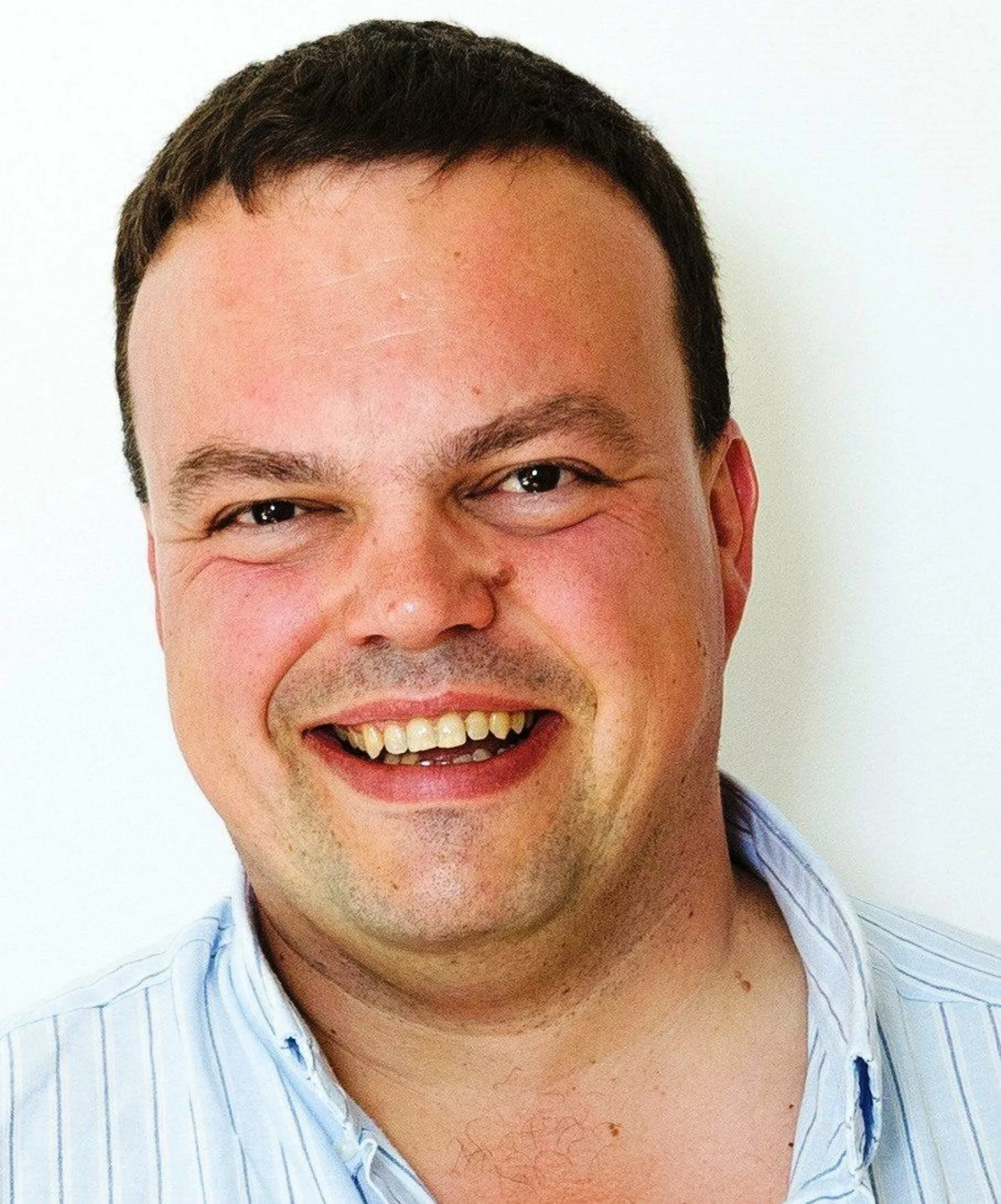 Rob Rees
Managing Director
Rob Rees has spent the last two decades leading and growing operations teams for various enterprise-focused digital transformation consultancies. As FlyForm's Managing Director, Rob takes on the responsibility of guiding our growing teams as we spread our wings wider, and he looks forward to supporting a Welsh company as it creates opportunities and growth.

Rob takes a people-first approach to management: building on an ethos of client success, he empowers his teams to be accountable for their delivery. He sees his role as enabling the team's performance, whatever that takes; as a champion of Get Stuff Done (#GSD), he's always available to work through issues and help find solutions.

Outside of work, Rob balances a busy family life (one daughter, and a lovable Flat Coat retriever who is affectionately described as bonkers) with various social and sporting activities. Rob has also held Non-Executive Director roles for a notable Welsh sporting organisation and looks forward to further NED engagements.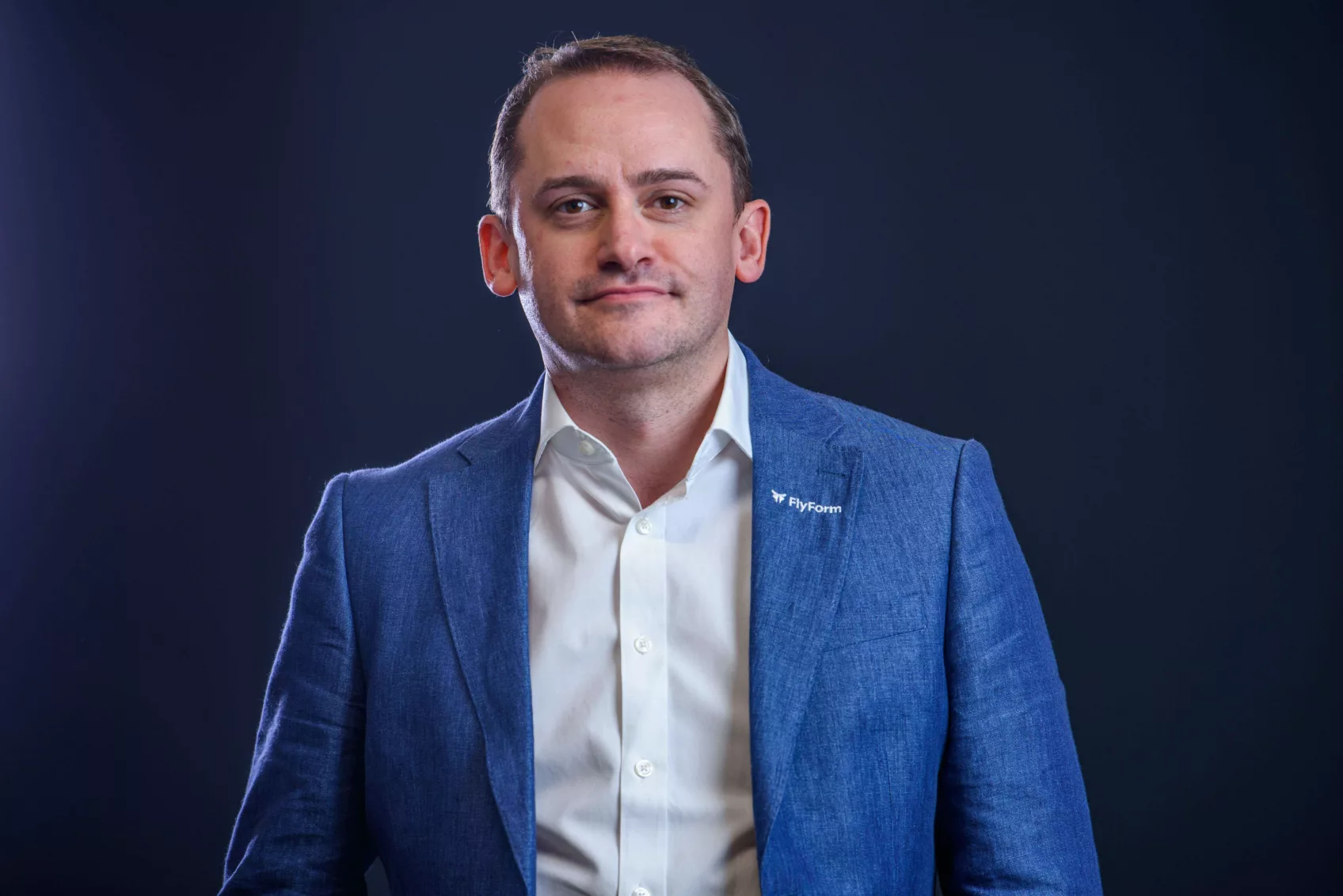 Adam Godfrey
Sales Director
Adam Godfrey has over 15 years' experience in business development and IT-sector sales. His focus, in leading FlyForm's sales team, is on ensuring that pre-sales consultants listen to customers, thereby ensuring a correct understanding of their needs. This ensures that the appropriate solutions can be proposed, and effort is accurately estimated, to enable customers to get the most value from ServiceNow.

Having formerly served in the military, Adam is disciplined in everything he does; he pushes hard and expects results,

In his downtime, he is a voracious reader.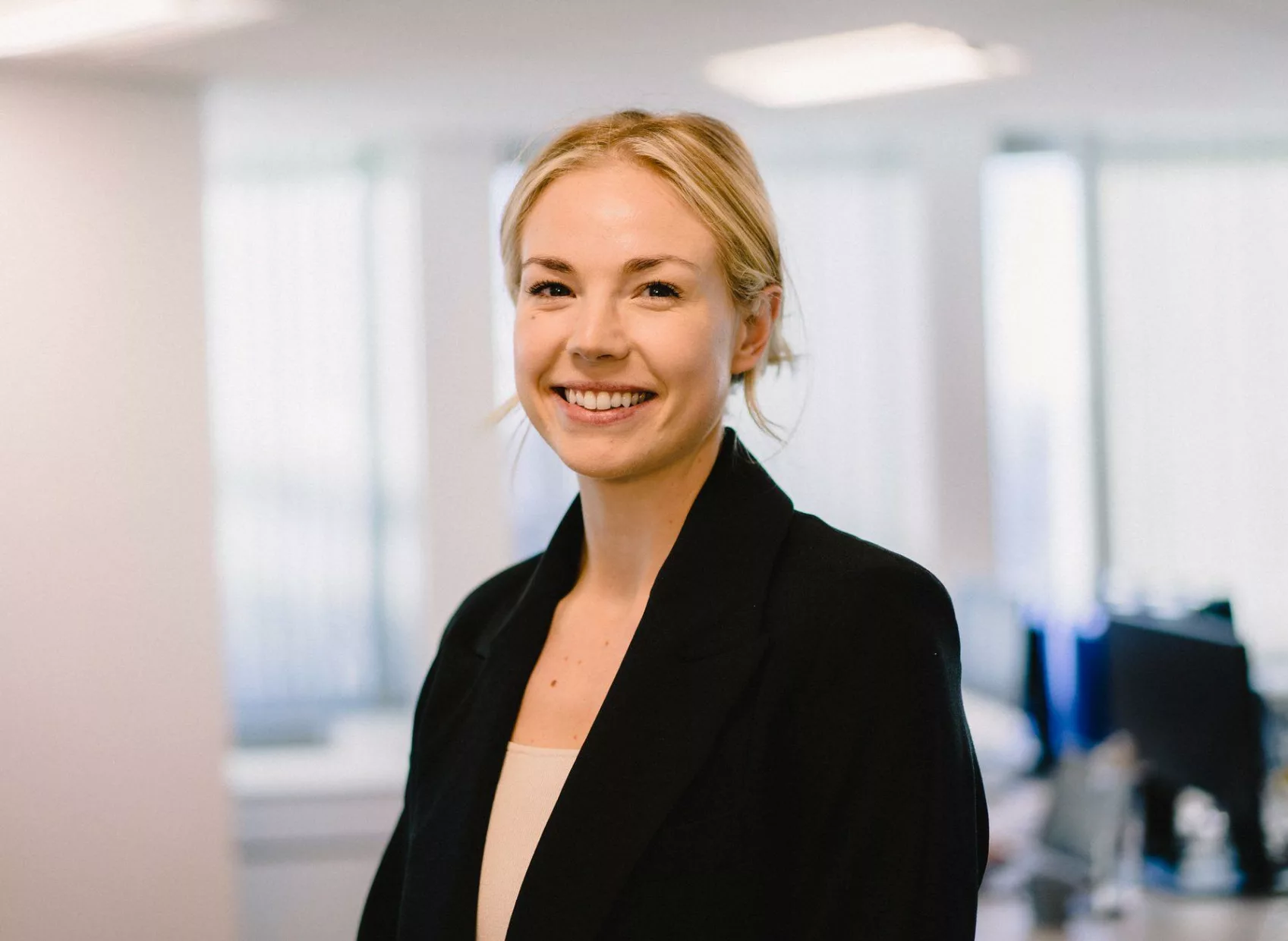 Leah Smith
Chief of Staff
Leah has been in the ServiceNow ecosystem since 2014. She has sat in a variety of roles, ranging from Sales to Delivery. Her passion for projects was discovered at an early age and honed when working as a ServiceNow Engagement Manager for large and complex projects.

Seeking a bigger challenge, Leah created a business case for a role in the company. Her honest assessment of FlyForm and the passion she used to deliver it meant the business case was a success. Leah moved into the role as Phil's Chief of Staff and the pair have been collaborating with intent and raising the bar ever since.

Leah has always wanted to make an impact to her wider community. Focussing on internal projects, department communications and relationships, reviewing and improving processes to make FlyForm a better place to work. Leah's balanced view has added a great dynamic to the SMT, with lots of creative thinking and new initiatives on the horizon.

In her down time, Leah is a fitness fanatic and spends most of her time hiking along the coastline and sea swimming in Cornwall.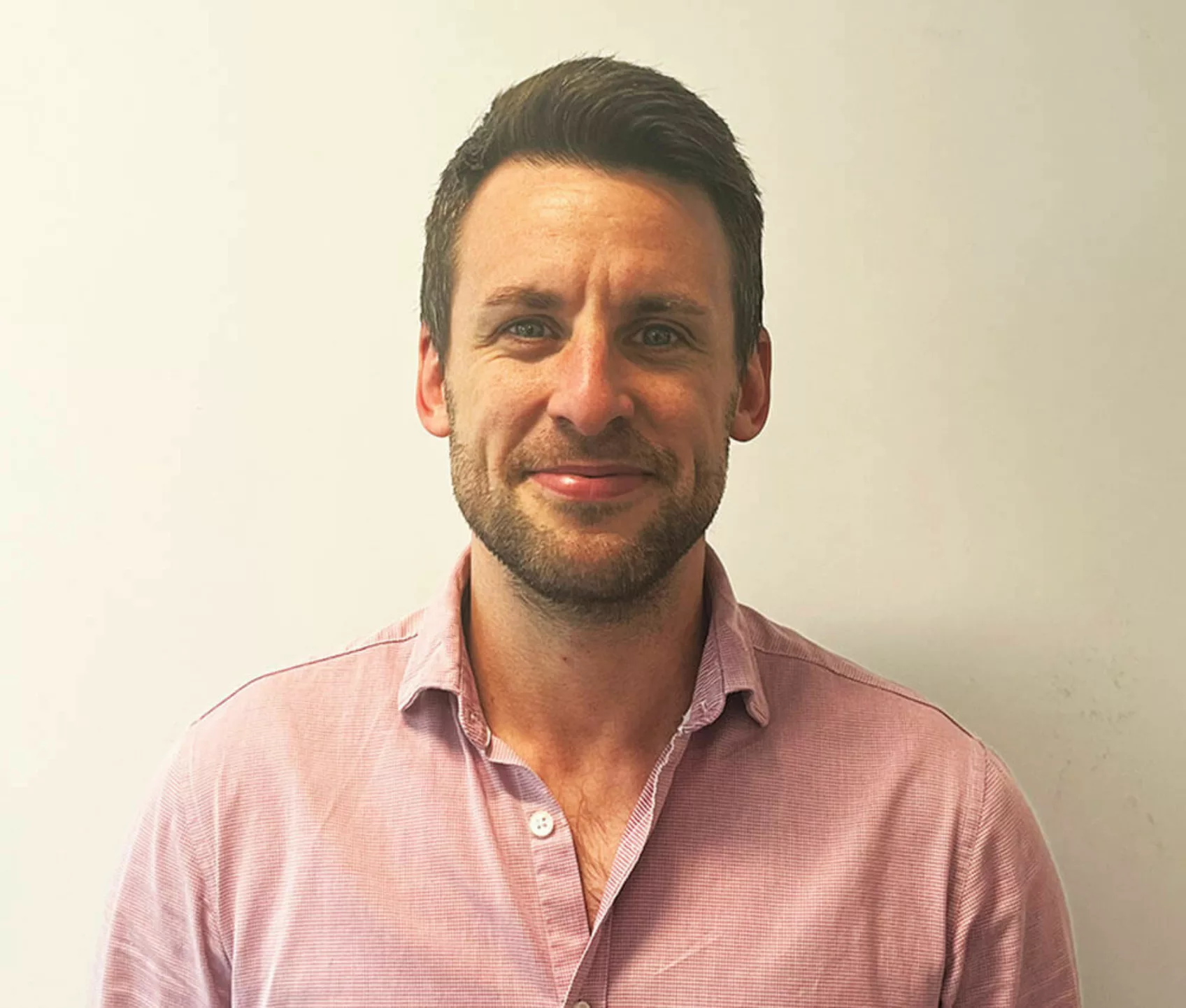 Alasdair Hibberd
Finance Director
Alasdair has over 15 years' experience working in finance functions across several industries.

His time spent in previous roles as a Financial Controller, Commercial Manager and Business Partner has enabled him to deliver strong financial control and meaningful commercial decision support.

Clearly defined financial processes, data integrity and an inquisitive nature are the bedrock of Alasdair's approach.

In his spare time, Alasdair likes to be active and enjoys his local restaurant scene.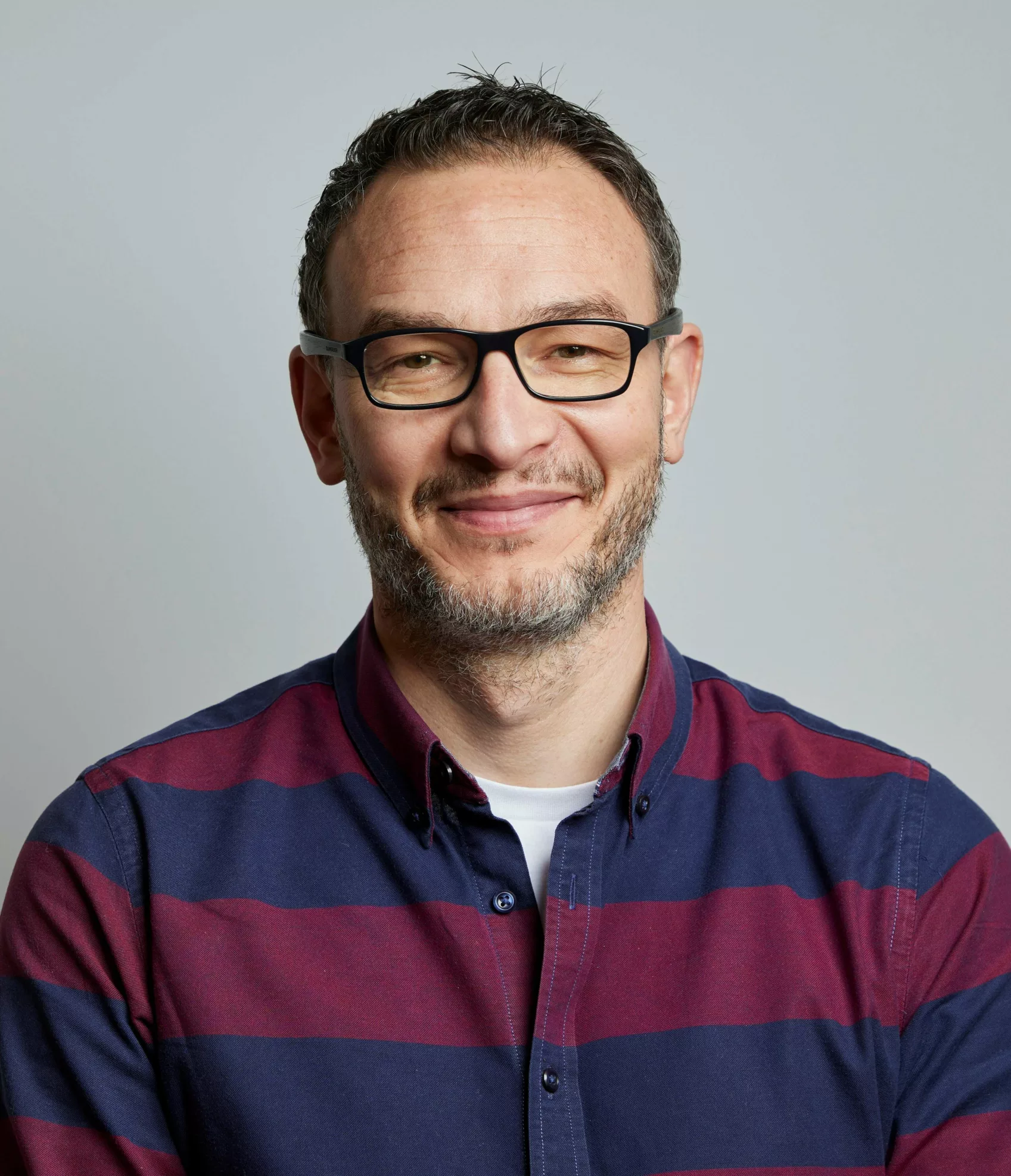 Jaime Hindle
Operations Director
Jaime joins FlyForm with two decades of leadership experience and a 15-year track record in the enterprise technology space.

With a history of roles across marketing, sales and operations, he's uniquely positioned not only to drive excellence from our business but to ensure the delivery of excellence to our clients, too.

Jaime is particularly committed to client success and excels at developing lasting and mutually beneficial relationships that deliver tangible value to all parties. An Agile practitioner of 10+ years, he strongly believes in the benefits of continuous improvement and couples this with a personal commitment to the development (personal and professional) of all members of his teams.

Originating from Sheffield, outside of the office Jaime's a Dad of three teenagers, a keen cook and sports fan (Wednesday not United). He's at his happiest in the outdoors, and preferably in the sea.
What FlyFormers Say