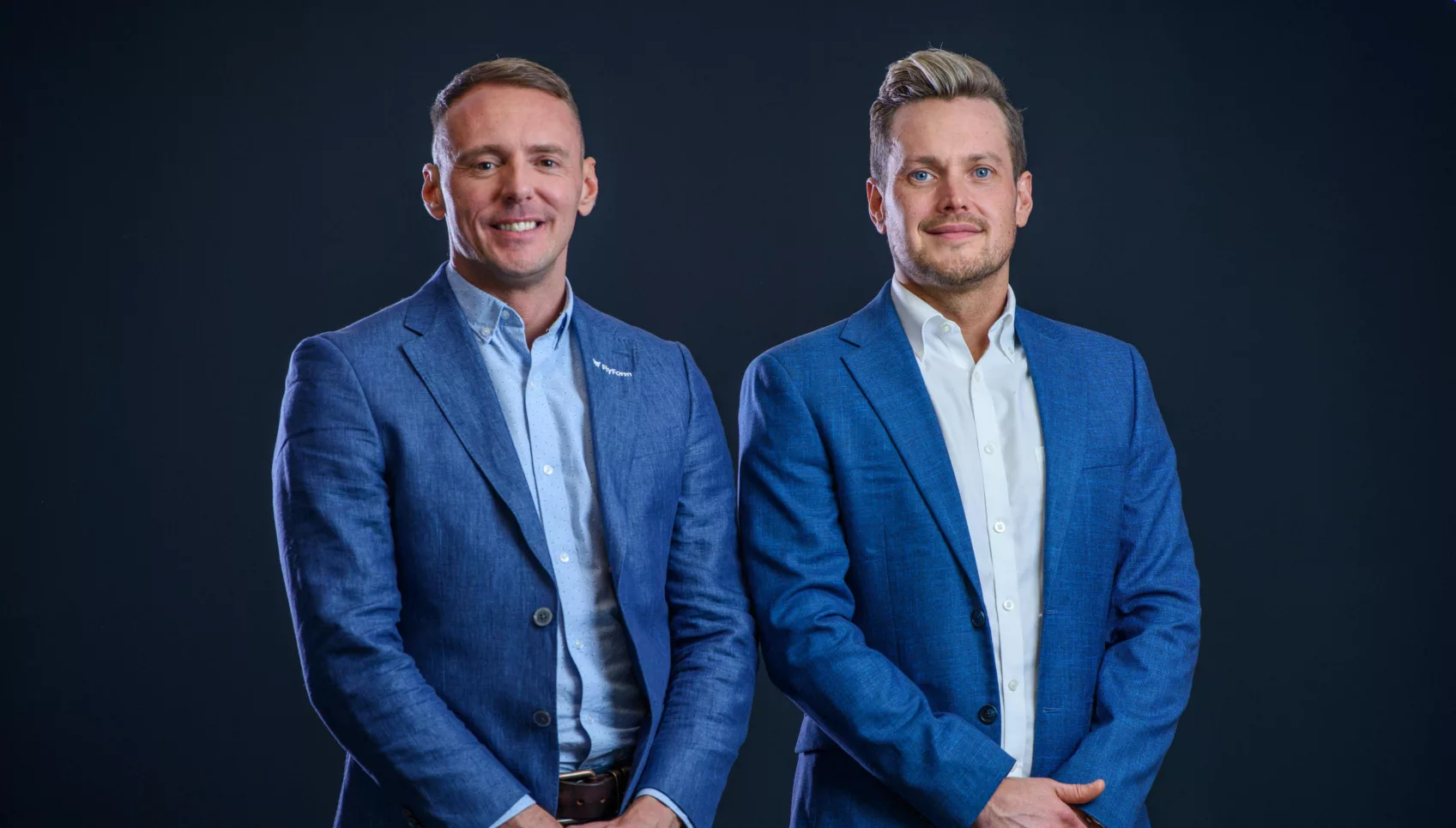 Founded on principles
FlyForm founders Phil Davies and Arron Davies hold four core principles dear:


Quality – taking pride in delivering high-value services with products they truly believe in
Integrity – always acting in alignment with the company's core values and being willing to have difficult conversations

Results – relentlessly committed to achieving their clients' outcomes

Culture – creating a supportive environment where employees feel valued.

Passion at the heart of the enterprise
Delivering a great ServiceNow implementation gives us a good feeling. But we want the deeper satisfaction of knowing we have delivered the right solution for you. That's why we obsess about understanding your needs. That's why we strive to serve all levels of the organisation. We want to make everyone's working lives better.
How we work constantly evolves. We adapt to your style – your culture. We become part of your team. But one thing we will never abandon: the trust you place in us to deliver a solution that meets your needs. Therefore, we work diligently to fully understand what you are asking for before we commit to delivering it. Then, our commitment is our bond – we will show you the value of your investment in ServiceNow.
What we do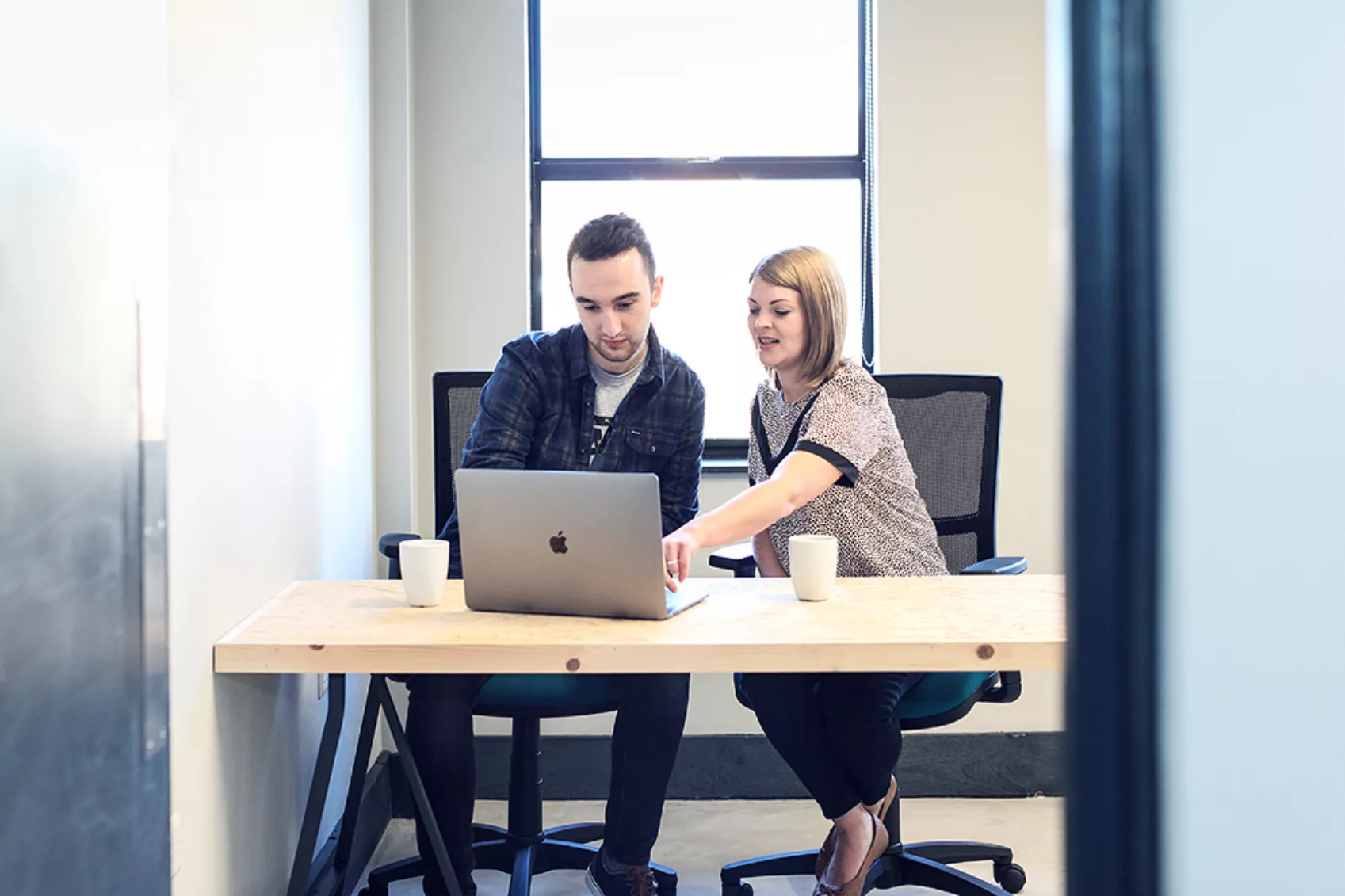 FlyForm in Numbers
80

A-Players in our team

Building the best company hinges on hiring the best people. Our team of FlyFormers have a variety of technical experience, background and personalities. Together, we work closely to deliver the ultimate ServiceNow experience.

500+

Implementations Completed

We've delivered hundreds of ServiceNow implementations with wide-ranging levels of complexity. We've worked with UK companies of all sizes across the private and public sectors.

4.52

Our ServiceNow CSAT Score

We take pride in delivering high-quality projects, which is reflected in our customer satisfaction scores. Our CSAT score is consistently among the top 3 in the Global ServiceNow Partner ecosystem.
Our Story
September 2023 - FlyForm launches its market-first public sector solution – the ServiceNow GDS Toolkit

2023 - Big plans for 2023 see FlyForm set a £21 million turnover target and appoint new Managing Director, Rob Rees (left)

2021 - Fast Growth 50 names FlyForm among fastest growing companies in Wales & also the Fastest Growing Technology & Digital Business

2021 - FlyForm wins Employer and Entrepreneur of the year at the Cardiff Business Awards

2021 - FlyForm implements 15Five platform to maintain employee happiness and engagement

2021- FlyForm named Computer Software and IT Company of the Year

2020 - FlyForm named SME of the Year at the Cardiff Business Awards

2020 - FlyForm received investment from Lloyds Bank to fuel growth

2020 - Fast Growth 50 named FlyForm among fastest growing companies in Wales

2020 - CEO Phil Davies named Disruptor of the Year

2019 - FlyForm achieved Elite ServiceNow Partner status

2018 - GovNow is rebranded to FlyForm

2017 - Phil and Arron Davies founded GovNow
From Premier to Elite in 2 months flat
FlyForm holds the record for fastest progression in the ServiceNow Partner ranking, achieving Elite status in just 2 months.
ServiceNow Partnership
Supporting Charity
We are on a mission to change the world through people and technology. Our mission starts with supporting charities and causes that improve lives of those in our communities.
We've raised or donated
£600,000
Our Social Responsibility
Passion
Service is in our blood. We care about delivering the right results for our clients. Do you?
Energy
Our founders' drive to do better, to be better, infuses the entire team. Can you keep up?
It's all about the teamwork
Commitment
Success is a team sport. We invest for everyone's benefit. Let's do this, let's win, together.
Find out more about FlyForm
ServiceNow Elite Partner

We're the Ultimate ServiceNow Partner. Find out why we're a safe pair of hands for all things ServiceNow – and how we upgrade business processes.