We're nothing if not ambitious at FlyForm – and we have big plans for 2023. Part of those plans involves a £21 million turnover target, and our newly appointed Managing Director, Rob Rees, will play a key role in getting us there.
Since FlyForm was founded in 2015, we've helped our clients adopt and get the very best out of the ServiceNow platform in our role as an Elite ServiceNow Partner. Our goal is to help you drive discipline, efficiency, and productivity through advanced cloud-based workflow automation.
With a stellar client satisfaction score of 4.97 out of 5, the data indicates we're doing just that – but we don't intend to stop there.
As our new Managing Director, Rob Rees will focus on expanding our public sector and commercial client base. This already includes organisations such as the Driver & Vehicle Standards Agency, Home Office, Foreign, Commonwealth & Development Office, and the Government Property Agency, as well as a wide variety of commercial clients.
Rob joined us as Operations Director in January 2022, leaving his previous position as Group Operations Director for a Microsoft Gold Partner. Before that, he held similar roles in bespoke digital software operations and large digital transformation and outsourcing services.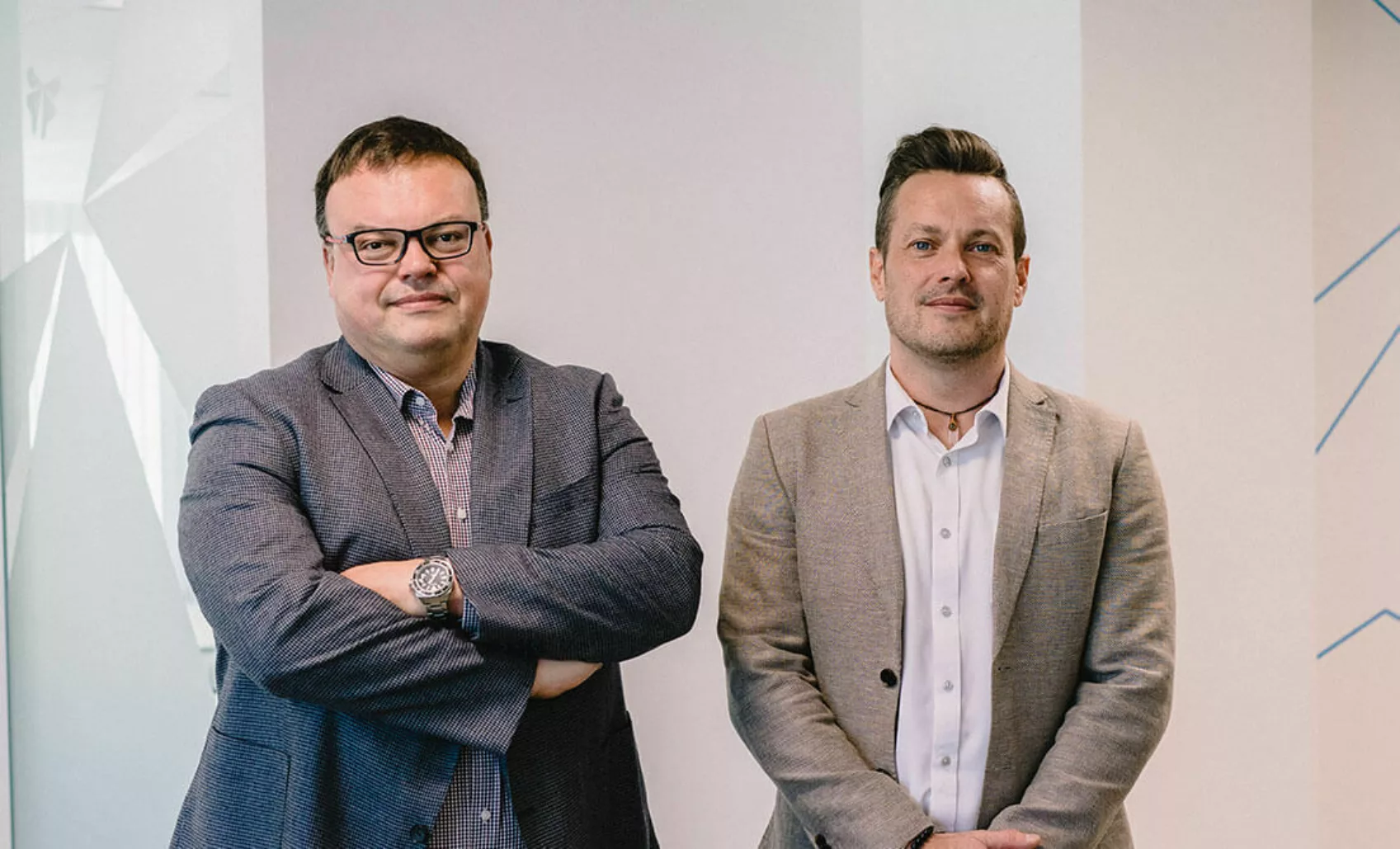 Phil Davies, FlyForm's CEO, said: "Rob was first engaged to mature and grow our professional services and managed service business lines. He quickly took responsibility for significant operational areas of the business, readying them for scale-up. This focus on stable growth combined with extensive focus on people development made him a natural fit for managing director.
"We have achieved year-on-year growth of more than 40 per cent over the past three years and this is an extremely exciting period both for our organisation and the ServiceNow ecosystem as a whole. Rob's track record of driving growth in cloud services organisations will enable FlyForm to not only maintain but accelerate its growth rates as we continue our journey as one of the world's leading ServiceNow partners."
Commenting on his new role as Managing Director, Rob said: "The opportunity to serve with a talented team on a mission to positively impact people's lives through the power of technology is exciting. The ServiceNow ecosystem is red hot. It embodies a platform that transforms business."
In addition to Rob's role change, FlyForm co-founder Arron Davies will be taking on a newly created Non-Executive Director role. Arron says: "Focussing on employee well-being and advising on client success offers me the opportunity to directly impact the success of FlyForm whilst allowing Rob to orchestrate the execution of our business strategy. I can't wait to get stuck in."
All these changes have put us in a strong position to start the year, ready to push for growth and bring new services to market that will help our clients achieve their digital transformation goals.
In 2022, we were recognised as one of the fastest-growing companies in Wales for the third year running, winning the coveted 'Sustained Growth Award' – and we have no intention of slowing down in 2023.