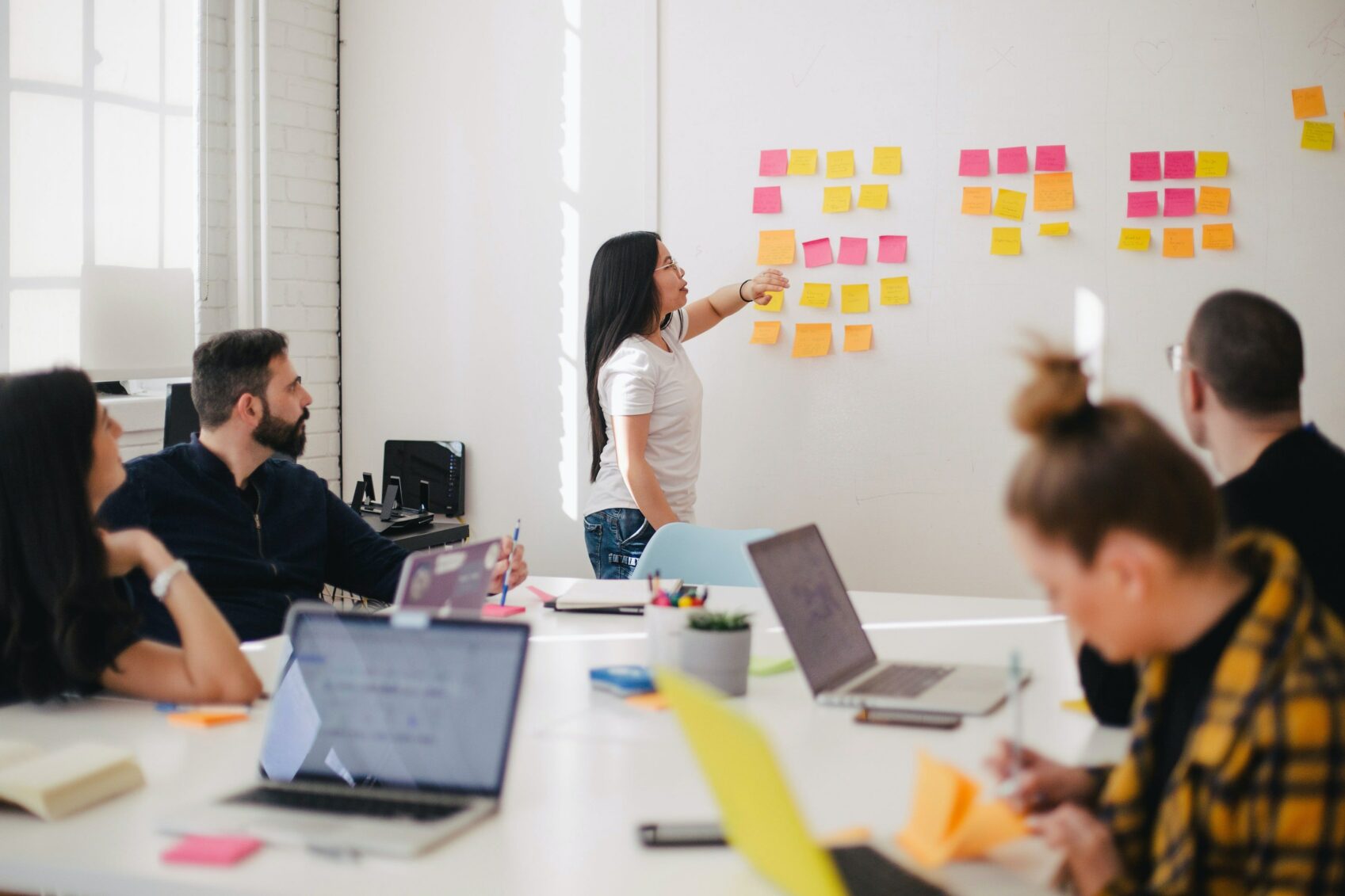 The Ultimate ITBM Experience
Empower business processes by leveraging IT innovations. FlyForm can help you optimise your ServiceNow® IT Business Management to empower the delivery of project that will streamline operations. We put in place the framework to support growth and efficiency for today, tomorrow, and into the future.
Get in touch
FlyForm will work with you to:
Deploy tools that will quantify how and when your IT project investments will deliver value, allowing you to make decisions to optimise value generation.
Obtain real-time insights into project processes and bottlenecks, enabling better planning and contextual decision making for in-flight projects.
Deliver Innovation at Scale
Manage the delivery of business benefits by optimising resource allocation and task prioritisation across complex workspaces.
What you get with ServiceNow ITBM
Real-time Management of your Development Landscape
Whether your development landscape is agile, waterfall, or hybrid, ITBM empowers you to manage your technology portfolio, prioritising issues and allocating resources based on business requirements and performance signals, ensuring the most relevant work gets done.
Connect Business Drivers to Delivery
ITBM's scrum boards connect to the big picture – cross-referencing business needs, scenarios, and roadmaps to project processes – thereby providing your development and implementation resources with an understanding of why their contributions matter, and why decisions have been made.
…and many more to meet your IT needs.
As one of the UK's leading B2B Apple Service Provider, Jigsaw24 looked to ServiceNow as the flexible and dynamic platform to help them meet customers' ever-evolving needs. Working with FlyForm, Jigsaw24 was able to deliver a modern platform that's adhered to best practices and fit for purpose, providing a user-friendly experience and easy scalability for future growth.

Sanne Group was looking for a future-proof IT solution to better serve their team and clients globally. With FlyForm's strategic consultation and Sanne's collaboration, their global team are able to move away from the old world of siloed processes and into the new world of easy, integrated workflows.