The sun's (finally) arrived and rainbow-coloured parties and parades are being planned across the country – it's Pride Month 2023!
Yes, it's Pride Month – a time when we celebrate the LGBT+ community and the historical journey to greater rights and protections for LGBT+ people.
While a lot of companies will change their branding for a month, donate to LGBT+ causes and post to social media, I thought it would be great to talk about what it's like to work at a company where being LGBT+ not only feels safe, but fully accepted and even normalised.
We have a diverse workforce here at FlyForm, including many LGBT+ people, and I wanted to share my personal experience of working in such an inclusive environment.
What is Pride Month?
Pride Month is important as a celebration of LGBT+ people, and a reminder of how far we've come in terms of equality and protections for the LGBT+ community.
The Pride movement has its origins in the Stonewall Riots of June / July 1969, which were triggered by police violence at the eponymous Manhattan gay bar, and expanded into a full LGBT+ liberation movement in the United States and the world.
The first Pride march was held a year after the riots and has happened every year since. It reminds us of the progress we have made both culturally and legally – we have moved from a regime where homosexuality was illegal to where gay marriage is now on the statute book and freedom of orientation and identity is enshrined in law.
It also highlights the work still to do, both in the UK and around the world, to bring equality and acceptance to LGBT+ people, and the power of campaigning.
Pride is important for me, personally, as I spent a long time unable to fully comprehend my own LGBT+ identity, particularly at school and university.
Pride enables me to relax and embed myself in the community every year, which is both affirming and liberating. What I really love is that my non-LGBT+ friends enjoy getting involved as well.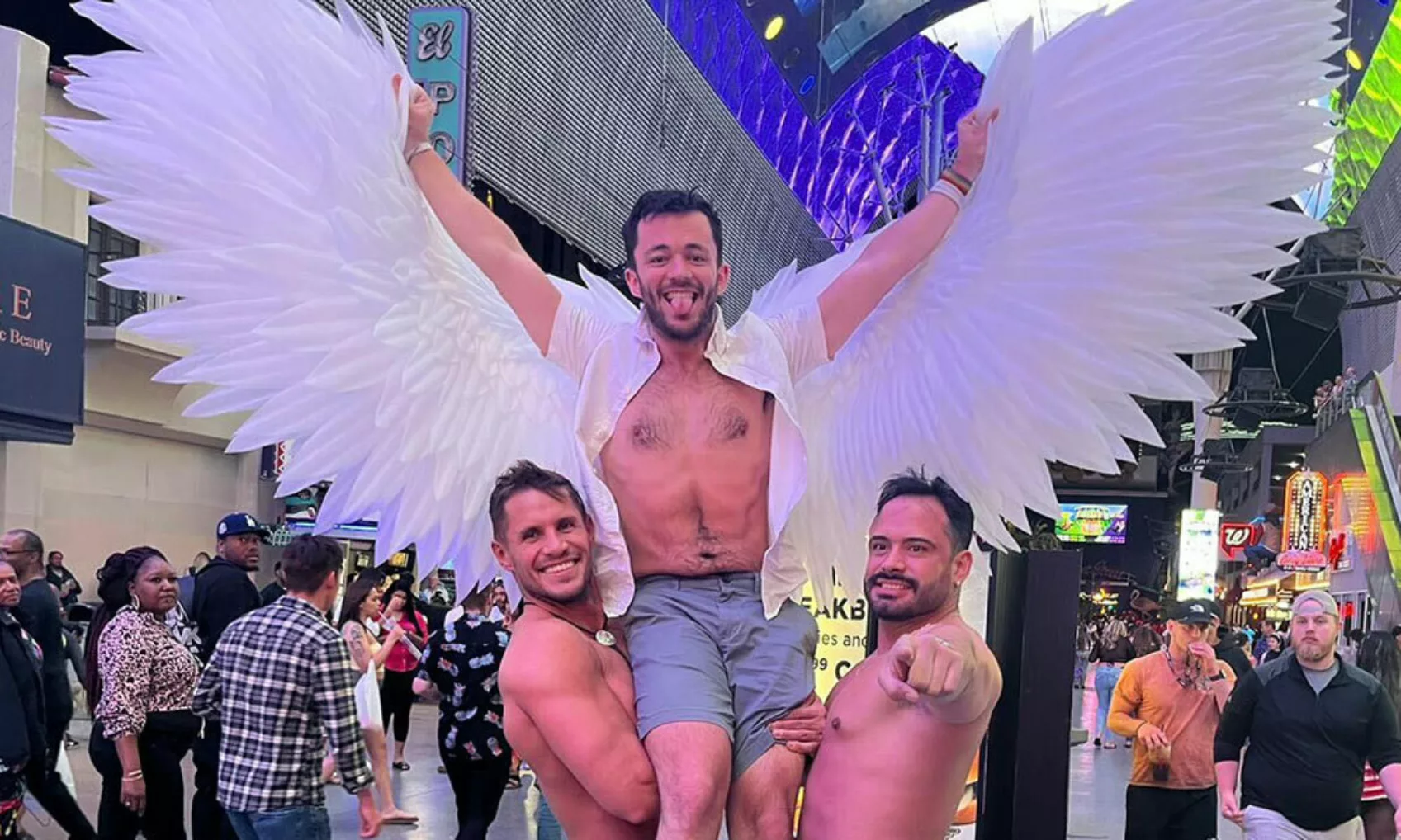 Being LGBT+ at FlyForm
My experience of being LGBT+ at FlyForm has been one of safety and acceptance.
Most important for me is how normal it feels. It's not something that's ever really called out or has attention drawn to, either in terms of special treatment or side comments, which makes it feel normal – just as it should be.
We have a dedicated channel in Slack where FlyFormers can post fun images or blurbs about life in general or share what they've been up to in their personal lives. What strikes me is just how comfortable my peers and colleagues are talking about those topics in a workplace environment.
One of my colleagues felt confident enough to tell us that they're non-binary in that channel, and it was met with friendly, matter-of-fact, acceptance.
Posts of FlyFormers and their partners on weekend activities – whatever sexual orientation – are also common, including from myself.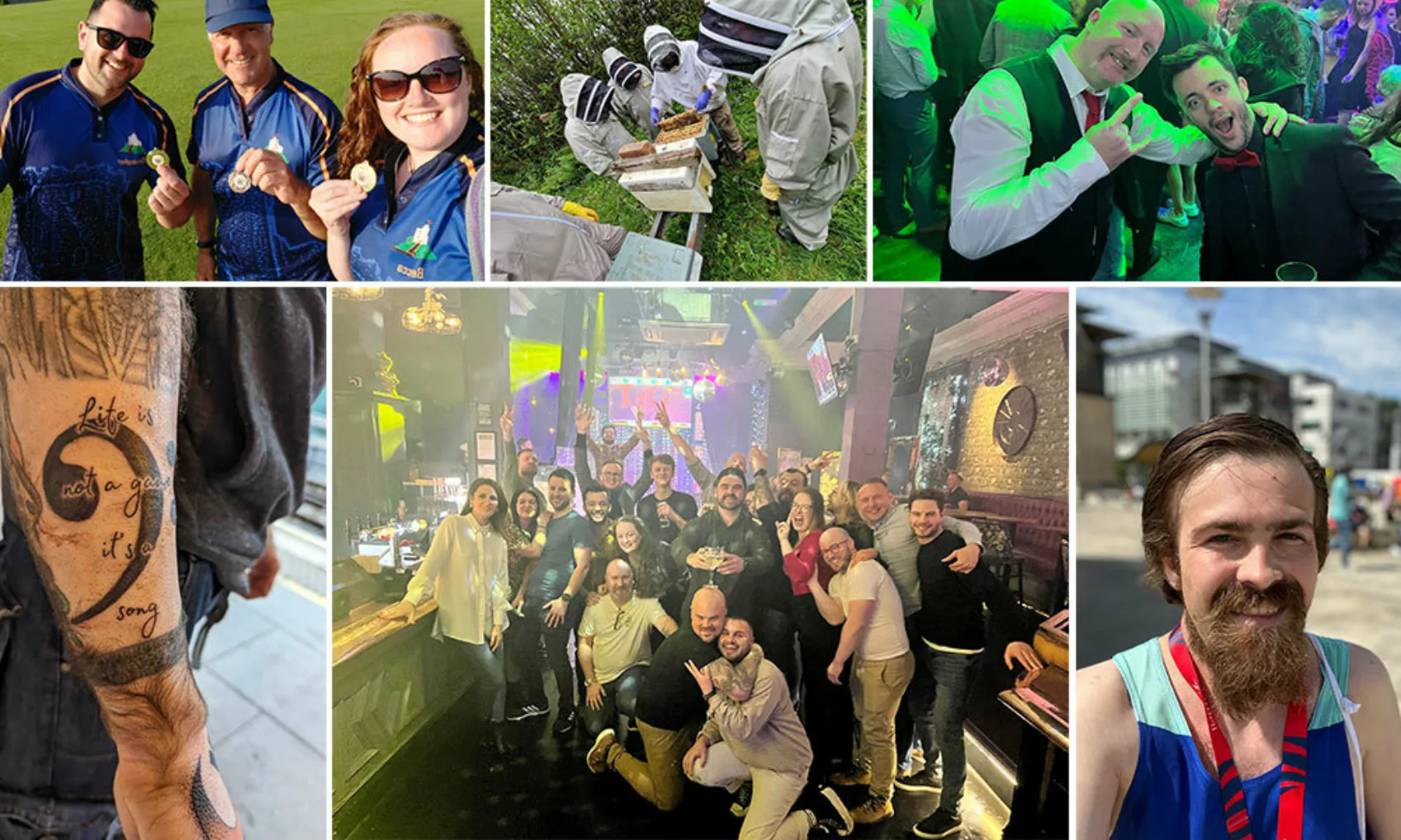 #PeopleFirst: Living our values
I think it's rare that an organisation is so people-oriented that employees feel they can share these aspects of their personal lives. It aligns strongly with our #PeopleFirst value and I've never quite experienced this openness anywhere else.
FlyForm has a diverse LGBT+ contingent in all areas of the organisation. We regularly head to gay bars in Cardiff after a hard day's work in the office – not because of any special nod to diversity but just because everyone likes to have a good time and enjoys the vibe.
It means that diversity is an inherent part of our culture rather than a tick-box exercise, which is crucially important.
LGBT+ people thinking about joining FlyForm can definitely look forward to an incredibly welcoming and friendly group of people that take our cultural values seriously.
I hope you all have a fantastic Pride 2023 and get the chance to go to at least one parade!